#1 Rated Amana Dryer Repair in San Gabriel Valley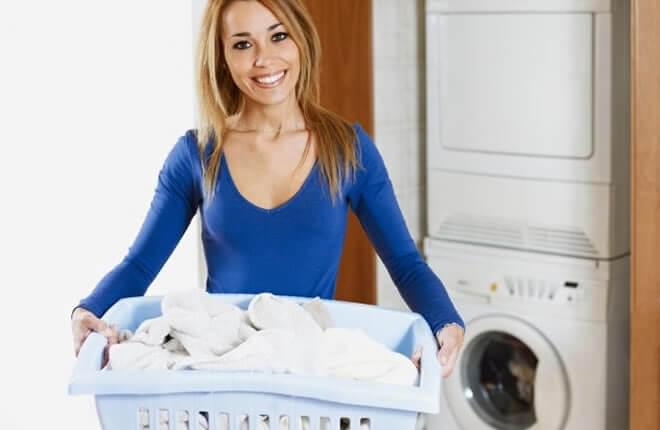 We at Service Masters Applaince are not just technicians which keep your dryers running right, but we are specialist which help keep all amana appliances running right. Thus we are appliance masters at Amana dryer repair in San Gabriel Valley.

We are Masters at what we do
We at Service Masters Appliance in San Gabriel California make it our business to keep all the appliances in our clients home running right. If your washing machine has a problem we at Service master Appliances have a solution. If your dryer is not drying clothes and properly doing what a dryer is designed to do, we at Service Masters Appliances are here to make sure that your clothes get properly dried and smell snugly fresh. If your top of the line modern refrigerator is not keeping your lettuce cool, or your frozen vegetables frozen, we at at Service Master Appliances, in San Gabriel California; are here, to make sure your appliance tools, which means so much to keeping a house running right, are doing their jobs – technical problems with machines get solved with us and no problem stops us from doing our job.
Three Reasons to Choose Service Master to provide Amana Repairs
1. Amana Appliances are built to last because these appliances are made by the best for the best. But, any tool requires service no matter how advance technology matures. In, San Gabriel, California, the best tools and appliance require the best technicians and specialist in order to make sure things and tools flow right. In any and all situations there is know job to big or to small for the teams at Service Master in San Gabriel.
2. The professionals at Service Master don't rely on guess work to get your appliance up and running again, we rely on skills and experience in order to keep our own business growing and your personal or commercial tools functioning and performing.
3. The third and most important reason for choosing Service Masters in San Gabriel is because we are second to know. What keeps us growing is having a steady flow of happy clients.
The Wheel Must Turn and The Washer and Dryer Must Do!
We at Service master have seen Amana appliances of all types try to get broken down or over used but make it clear that if there is a will there is a way. A way comes from a will and the staff at Service Masters in San Gabriel Vally are committed to fulfilling the future for your Amana Dryer repair.
Never give Up on your tools
Service Masters Appliance is ready, able and willing. If you are in San Gabriel Valley call right now for great service with master experience.
Schedule service online or call us at 626-381-9899
Zip Codes We Service: 91001, 91003, 91801, 91802, 91803, 91804, 91896, 91899, 91006, 91007, 91066, 91077, 91011, 91012, 91101, 91102, 91103, 91104, 91105, 91106, 91107, 91109, 91110, 91114, 91115, 91116, 91117, 91121, 91123, 91124, 91125, 91126, 91129, 91182, 91184, 91185, 91188, 91189, 91199, 91030, 91031, 91108, 91118.