Best Amana Dryer Service in West LA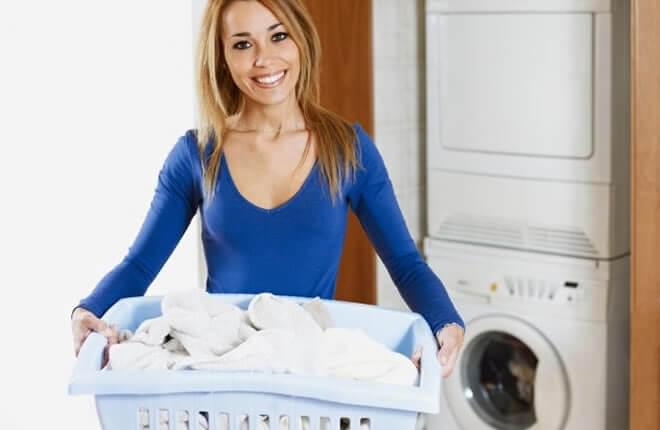 Service Master Appliance can meet all of your needs in dryer repair services. With many years in service, we have experience in all areas of washer and dryer repair. We have a passion for serving our customers, and we want to do everything we can in order to make your experience positive.
Services We Offer
There are several dryer repair services that we offer to all of our customers. In many cases, dryers can be repaired instead of replaced. Before arriving, it is important that we understand what is wrong with your dryer unit. Our customer service team will speak with you about your issue, schedule an appointment and dispatch the closet repair person in your area. With dozens of mechanics on staff, we can normally service our customers on the same day of the call.
Staff Members
We take great pride in the professionalism of our dryer repair mechanics. These mechanics go through many months of training before they are sent out to help customers, and they work with a more experienced mechanic in a variety of scenarios. We guarantee that you will be satisfied with your appointment, or we will send out another mechanic to your location.
Billing
At Service Master Appliance, we will never send a bill to a customer that is not satisfied with our service. Before leaving your location, our dryer mechanic will ask you to sign off on the work that was performed. After receiving your bill, if you have any questions you can always contact our customer service staff. For any dryer repair needs, please give us a call at (310) 477-0670 in order to begin the initial consultation. We would love to add you to our growing list of satisfied clients through the years.