#1 Rated Amana Washer Repair in West Hollywood, Hollywood Hills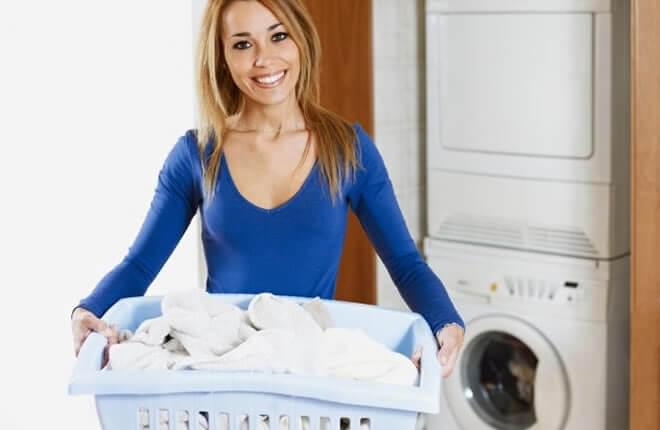 It is the day before a huge pre-planned three-day family event thanks to an long extended weekend. You're up and about scurrying away in hopes of getting the everything ready for the big day. You've just placed the last load of wash into your semi-new Amana washing machine. In goes the laundry detergent and fabric softener and so you close the lid on the washing machine before pressing the start button. You press the button and nothing happens. You press it again and still nothing. With less than two-hours remaining before you house is packed with family members far and near, you fervently try to find a work around your unexpected misfortune. Surely you can hide the soiled laundry in an unoccupied room like any other occasion, except for this time around all the rooms will be filled.
You call for your husband to help correct the situation but he isn't any more successful in rectifying the problem than you were. However, he has the brilliance to think of calling the professionals to fix the broken machine. He logs on to the Internet and does a search for Amana Washer Repair West Hollywood and instantaneously as if it was meant for you to contact the Service Masters Appliance. The friendly customer service representative informs you that she can have someone at your Hollywood Hills residence within half an hour and so you gladly pay the service fee to have them come to your home to fix the problem. Instead of 30-minutes it took the technician 18-minutes to arrive at your residence and another 38-minutes to diagnosis and fix the problem which was simple as replacing a blown-fuse in the motherboard.
Service Masters Appliance is the only number you should and will every need to take care of all your electronic needs; more specifically, they have over 15-years of experience with Amana and GE models. They not only service the Hollywood Hills location but also 90028, 90046, 90048, 90068, and 90069; Hollywood, West Hollywood and Hollywood Hills. No job is too little or too big for them to conquer. Sounds too good to be true, well give us a call at 888-657-1753 or 323-992-0392 and see if we are who we say we are. When everything goes wrong when you least expect it just give us a call and we will happily send Murphy packing.