#1 Rated Amana Washer Repair in Santa Monica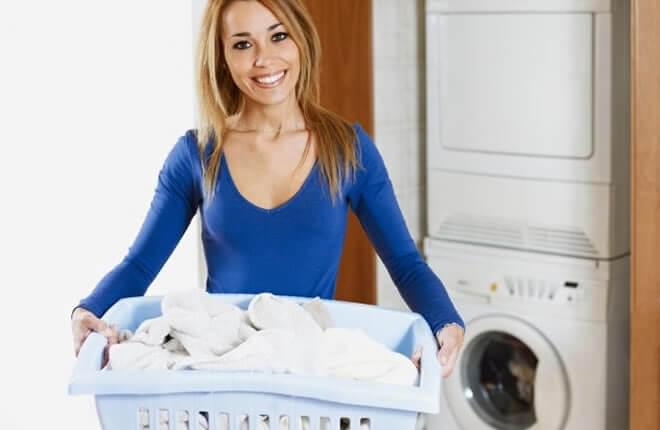 If you have an Amana washer that needs repair in Santa Monica, don't fear not being able to get it fixed. With our extensive experience with washer repairs, no task is beyond us. We are knowledgeable, thorough, and affordable. We strive to provide our customers with only the best service. We know nobody wants to be without a working washing machine in their home, so that's why we have appliance technicians ready to provide you with same day service at your Santa Monica home. We cover several different zip codes in the Santa Monica in order to provide many customers with the appliance repairs they need. Our covered zip codes include: 90401, 90401, 90403, 90405, 90406, 90407, 90408, 90409, 90410, and 90411. If you live in any of those zip codes, please give us a call so we can get your washer back up and running as soon as possible.
When it comes to experience, we have what you're looking for. We are very efficient in our work and pride ourselves on our ability to make any customer happy. We will enjoy getting your Amana washer back into working order so it can be used regularly. Have an emergency? Family coming into town? No problem! We provide our customers with same day service calls to minimize the stress in your hectic times.
We are lucky to have so many repeat customers because of our stellar service. Contact the Service Masters Appliance today for your Amana washer repair job. We will have a service technician on-site at your Santa Monica home in a reasonable amount of time to get your issue taken care of. Before you know it, you'll be back up and running in no time at all. Give us a call today at (310) 477-0670 or at our toll-free number 888-657-1763. Don't let your washer be out of order, let us come and fix it today.