Affordable Amana Washer Repair in West Los Angeles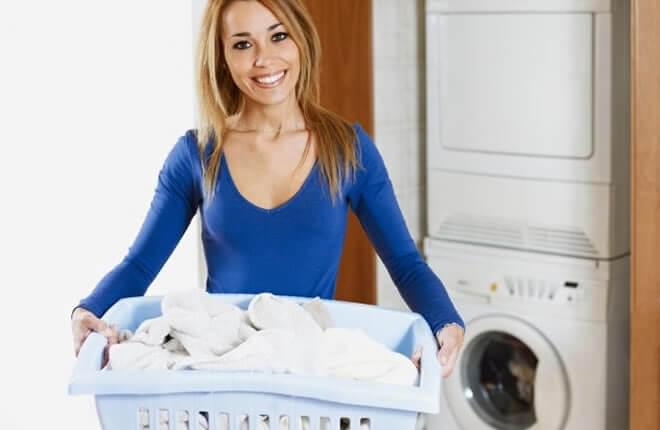 The team here at Service Masters understands what happens to your busy schedule when your washer decides to take the day off. That is why we offer same day service to put that washer back to work. Give us a call and one of our local technicians will be there as quickly as possible to find, and fix, the problem. Our highly trained team of professionals have repaired Amana Washers since 1996. Our goal is to solve your problem, and to build a customer relationship that lasts a lifetime. When we work hard to achieve the best results, and satisfy each and every customer, we build confidence that our performance will be exactly the same next time.
We earn our customers confidence, and achieve the best results, by providing affordable services, and operating within the framework of the highest standard of business ethics, This approach begins with a repair estimate before work begins and continues with communication throughout the process. Our technicians are all highly skilled, very experienced, licensed, and certified to work on Amana appliances. All work is completed with the highest quality standards, and our technicians take pride in going the extra mile.
So if your washer won't spin, won't drain, won't even turn on, and you need some reliable help quickly, call Service Masters Appliance at, 310-477-0670 and Toll Free: 888-657-1763.
We proudly service the following cities: Bel Air, Beverly Hills, Brentwood, Culver City, Marina Del Rey, Mar Vista, Pacific Palisades, Playa Del Rey, Santa Monica, Sunset Plaza, Venice, Westwood, and surrounding areas.