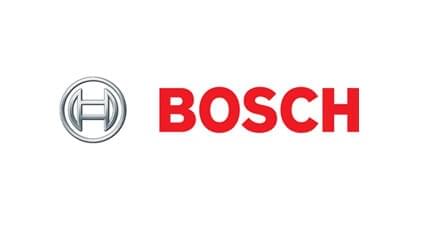 Bosch Oven Repair in West LA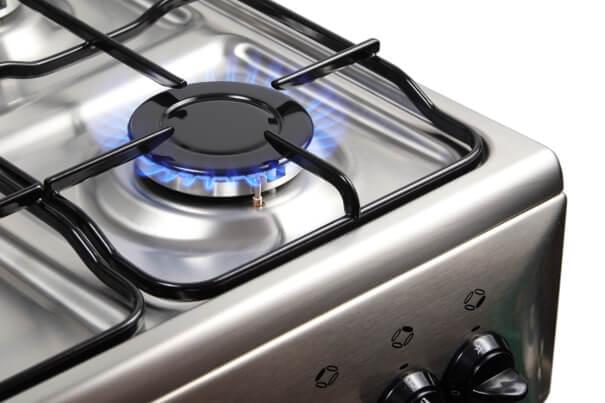 Let's face it, we're all used to having technology help us out. If the Bosch oven stops working we begin to panic about having to go back to the Stone Age when we had to cook over an open fire. If you can't cook the food in your refrigerator, there goes this months groceries. It's all these little luxuries that tend to make life a bit more convenient, so when one of our little helpers goes on the fritz it can be a bit frustrating. Luckily there are trained professionals that can help fix our  Bosch appliances like Service Masters.
Service Masters can even work with a variety of different brands of appliances but we specialize in Bosch oven repair. Even if that Old trusty oven of yours is about 20 years old, they can probably get it feeling young again. There's really no reason to throw out an appliance that's been there for you throughout the years just to go out and spend the big bucks on a brand-new one with features you don't really think you'll use. Their services aren't just for the home, Service masters can even help restaurants get everything in tiptop shape with their commercial services. Even if you're too busy to talk on the phone you can set up an appointment at their website and a professional will get a hold of you shortly and at your convenience.
Contact Us:
Phone: (310) 477-0670
Phone: (888) 657-1763
Business Hours:
Monday – Friday 7AM – 7PM
Saturday 7AM – 3PM
Sunday 7AM – 3PM
Cities Serviced: Santa Monica, Bel Air, Sunset Plaza, Beverly Hills, Pacific Palisades, Mar Vista, as well as the Culver City, Marina Del Rey, Brentwood, Venice, Playa Del Rey and other surrounding cities.