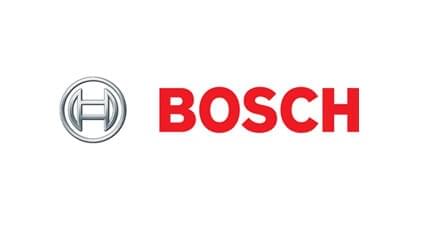 Bosch Range Appliance Repair in West LA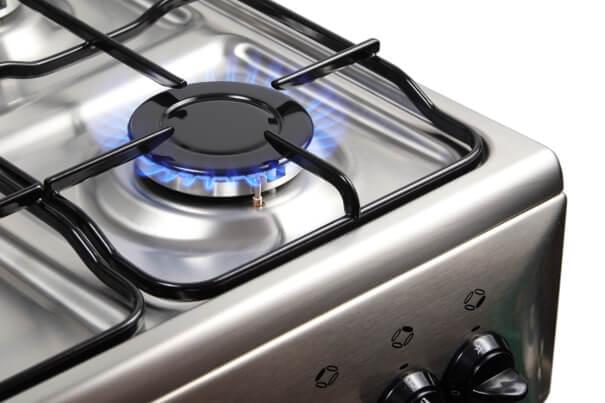 Are you having trouble getting your range to work on your stove top? Getting frustrated when you go to cook dinner for your family, but the range doesn't work properly, or at all? That is no problem at all for us when you need your Bosch serviced. We take care of all Bosch range repairs in west Los Angeles, and we would be happy to look at and fix yours today! We offer not only same day assistance, but emergency assistance, as well.
It's hard trying to cook for yourself or your family when your range is acting up. But we can help at Service Masters Appliance in Los Angeles. We have many years of experience fixing many different types of appliances, and we can fix your Bosch range for you today. Our experienced and knowledgeable service repairmen will be happy to look at your range for you, diagnose the problem, and give you an affordable quote on how much it would cost to repair. If you can show us a written estimate that comes from another business, we will be pleased to offer a quote that is 15 percent less. Our technicians are certified and licensed and have extensive knowledge on all types of brands. We are fast and reliable, and we want you to be happy.
We service many cities and are happy to fix your range problems! We service: Marina Del Rey, Brentwood, Santa Monica, Beverly Hills. Sunset Plaza, Mar Vista, Pacific Palisades, Culver City, Bel Air, Venice, and Playa Del Ray. We also service other surrounding cities; simply give us a call and we can see if we can come to you! Call Toll Free today at 888-657-1763, or local at 310-477-0670. Don't let anyone else service your range when we are the fastest and best around!
Contact Us:
Phone: (310) 477-0670
Phone: (888) 657-1763
Business Hours:
Monday – Friday 7AM – 7PM
Saturday 7AM – 3PM
Sunday 7AM – 3PM