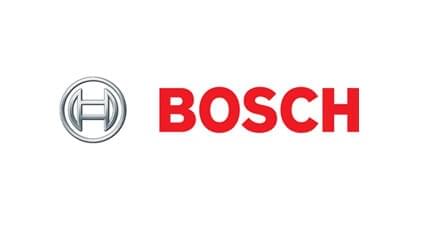 Bosch Freezer, Ice Maker, Refrigerator Repair
Bosch Refrigerator Repair in Santa Clarita & Valencia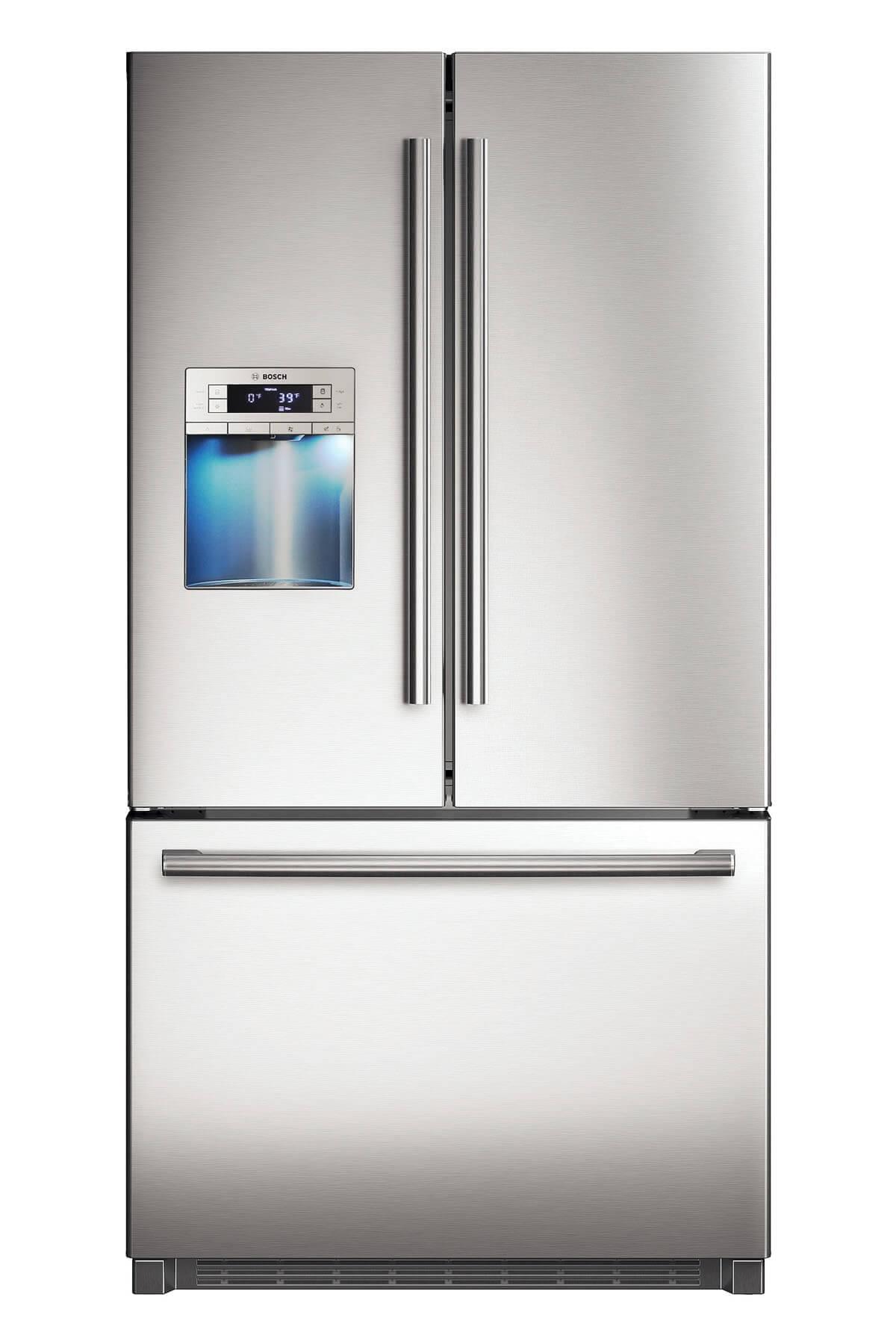 Nothing is more disappointing in beginning your day when you find the freezer part of refrigerator is not freezing. Now you can handle this two ways, fuss and wine or face it head on and call Service Masters Appliance. Keeping the number on the fridge and you'll be able to save the search for a Bosch refrigerator repair technician who can take care of your problem just as soon as possible.
It was in 1956 the Bosch Company offered their new refrigerator. The freezer was heavy and had a great deal of room. This started the line of industrial freezers for the food service industry. Soon it become apparent that there was a need for precise repair service.
No one wants to deal with a broken down Bosch refrigerator. I imagine it ranks right up there with a toothache. Luckily though, Service Masters Appliance is only a phone call away, and are highly trained to deal with all types of refrigerator repairs. A written estimate for any repairs is offered up front. You know the job is done correctly and quickly.
Service Masters Appliance stands by their unique service guarantee and will arrive on time. They will have parts and the right tools on their truck. No more waiting for the part to come in unless it's something unusual.
We offer amazing bonuses and won't charge you any extra for weekends and holidays.
Our technicians are licensed and insured and offer services in Santa Clarita And Valencia. You'll love the same day service with no extra charges. There will be a free service call upon us completing the job the job.
There is an awesome customer service available 24/7. Bosch offers warranty on parts and labor, so how could you go wrong. Let us repair your refrigerator and see what everyone is talking about. Great technicians, qualified work and knowing your repair will be done right the first time. You won't go wrong with Bosch, give us a call at 888-657-1763 and 818-853-9954.
Cities We Service: Valencia, Santa Clarita, Newhall Ranch, Sand Canyon, Stevenson Ranch, Saugus, and the areas surrounding
Zip Codes: 91382, 91351, 91384, 91354, 91383, 91390, 91355, 91386, 91321, 91350, 92380, 91381, 91310, 91387, 91380, 91385
Contact Us:
Phone: (818) 853-9954
Phone: (888) 657-1763
Business Hours:
Monday – Friday 7AM – 7PM
Saturday 7AM – 3PM
Sunday 7AM – 3PM