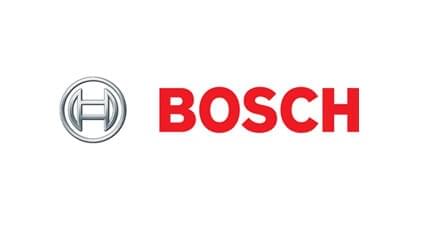 Bosch Stove Appliance Repair in West LA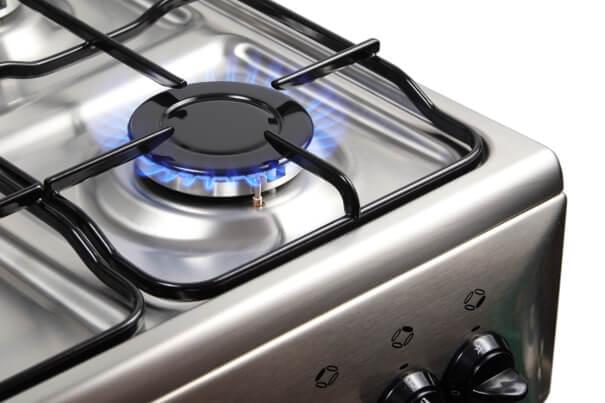 Fall is underway which means one thing, the holiday season is fast approaching! Don't forget you offered to host Thanksgiving this year. Remember last year, You pushed it off on your cousin because the stove at home was still not working properly. Well now is the time to get it fixed! All you have to do is get that phone book out and call Service Master Appliance in West LA. They have years of experience.
They will do all the work to get your Bosch oven repaired.It will run so well you will wish you called them last year. After all you can't cook a twenty pound turkey in the microwave! Service Master Appliance serves all of the following areas: Brentwood,Beverly Hills, Santa Monica, Sunset Plaza,Playa Del Rey, Venice, Bel Air, Pacific Palisades,Marina Del Rey,Culver City and Mar Vista as well as other surrounding cities.
Service Master Appliance is all about the customer. They provide affordable repair of Bosch Ovens. No matter what the issue is they will be able to fix it. They are always dependable, on time, friendly and neat. They realize they are a guest in your home and treat each customer with the respect they deserve.
In order to make sure your oven is working by Thanksgiving call today and make an appointment. Service this good fills up fast and the holiday season is almost here. Don't wait till the last minute, call now and get it done! You will love your stove as much as you did when you first bought it and that's a promise!
Contact Us:
Phone: (310) 477-0670
Phone: (888) 657-1763
Business Hours:
Monday – Friday 7AM – 7PM
Saturday 7AM – 3PM
Sunday 7AM – 3PM