Caloric Oven Repair in West LA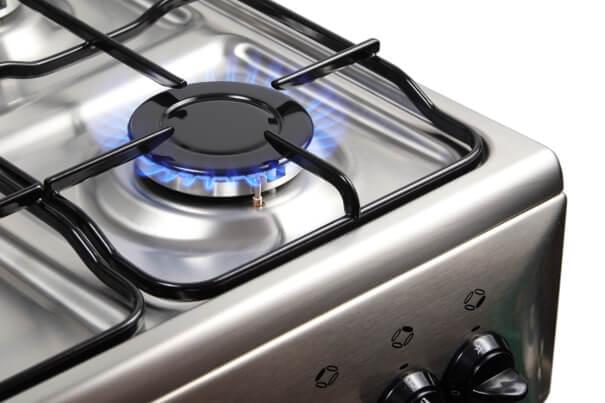 Service Masters Company based in West Los Angeles knows the role your household appliances play in ensuring there is comfort within your home. To some of us homeowners, we tend to forget the work our appliances do, up to the time they breakdown. That is when their role becomes clear.
When household appliances such as ovens fail to work, an onslaught of issues is brought up. Do not deal with this mess on your own, pick up that phone and call Service Masters Company for fast relief.
If you are wondering why you should trust our team, here are some key points for you to consider:
Our team of experts is respectful and friendly.
Our professionals arrive on time.
Our appointment hours are flexible enough to fit into your schedule.
All work and labor guaranteed.
Our company has regular offers for savings.
Our pricing is honest and upfront. We offer a flat rate, instead of the exorbitant hourly rate offered by our competitors.
Is your oven not baking evenly or heating up well? That means it is in need of either a gas or an electric repair. Service Masters' technicians are ready to fix and diagnose your oven in no time and efficiently.
We will take care of your oven like it was our own. Out team understands that there is no convenient time for your oven to perform poorly or to breakdown. We are always standing by to offer you the exceptional repair service you deserve.
We Service Santa Monica, Bel Air, Sunset Plaza, Beverly Hills, Pacific Palisades, Mar Vista, as well as the Culver City, Marina Del Rey, Brentwood, Venice, Playa Del Rey and other surrounding cities.
Call 310-477-0670 or Toll Free 888-657-1763 now