Dacor Stove Repair in West LA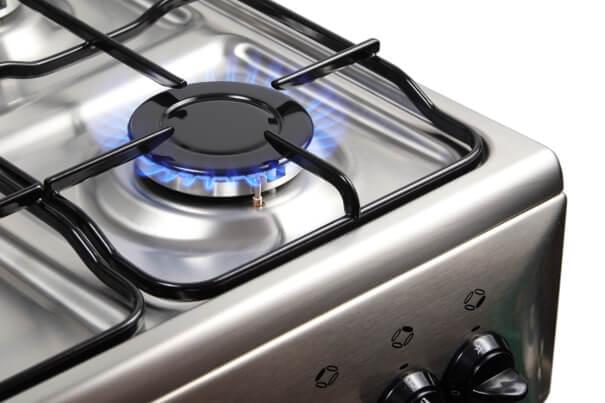 If you suspect that there may be an issue with one of your home appliances, it might be time to look into a professional appliance repair company in the West LA area. Losing function of one or more of your appliances can really put a wrench in your plans for the day. This is especially true for something like a refrigerator that houses all of your food. In just a few short hours you can lose a lot of money. Your stove is something you use to cook on each day and if it breaks, you will quickly realize how often this item is used in your home. Stove repair and appliance repair companies can ensure that a repair is done in a very timely manner and you will be back up and running before you know it.
Stove and other appliance issues can be due to something like a:
-Damaged power line
-Electrical malfunction
-Gas malfunction
-Faulty burner
-Damaged heat elements
-Mechanical failure of exterior components
310-477-0670 or Toll Free 888-657-1763 For Service
A company such as Service Masters Appliance employs an educated team of employees that can quickly diagnose an issue with an appliance and quickly fix the issue. Reputable companies carry around the most common parts needed so the job can get done in one day, usually. Luckily, many of these repairs can be done in a relatively short amount of time. If you are concerned with your Dacor stove or another appliance in your home, you can contact Service Masters Appliance in the West LA area. Locations included in their service area includes:
-Bel Air
-Santa Monica
-Beverly Hills
-Sunset Plaza
-Mar Vista
-Pacific Palisades
-Marina Del Rey,
-Venice
-Playa Del Rey
-Brentwood
And more.