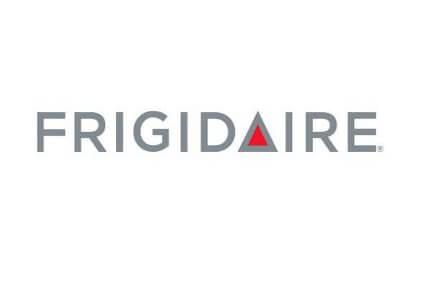 #1 Rated Frigidaire Dryer Service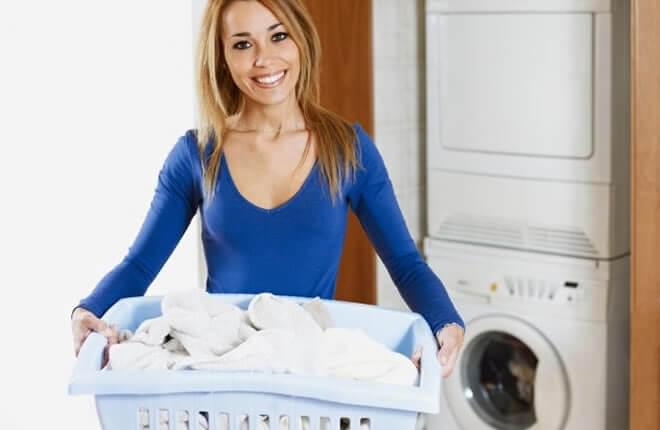 When you are looking for a quality company to take care of all of the problems that you are having with your Frigidaire appliances we are the company for the job. We at Service Masters Appliance always make it a point to fix the problems that our customers are having as well as we possibly can. You might be worried about your Frigidaire dryers and thinking that they won't get back to normal, but once you have hired us for the job and had us come in to work for you, then you will be able to know that your dryer will be fixed in no time at all.
There is no company out there whose employees work as hard at the job fixing their customers appliances as our company does. We know that our customers have needs that have to be met, and that they would like those needs to be taken care of quickly. We always do our best when we are on the job so that we can leave our customers feeling good about the appliances that they own. When you are having a problem with one of your appliances you should be able to know that there is someone who you can call to have them come in and get it fixed right away. We are that company, and you are going to be left feeling very good about the work that we will do on your appliances.
So, the next time that you are having trouble with one of your appliances, give us a call. Let us know what we can do for you. Let us come in and get your appliance fixed. We'll take care of the job better than any other company would. You'll be left feeling good about the treatment that we have given your appliances, and about the amount of time that we have spent working on them, when you use our services. Your appliances will be running good again quickly.
Proudly Serving the following areas: Porter Ranch, Chatsworth, West Hills, Woodland Hills, Calabasas, Glendale, Burbank, North Hollywood, Van Nuys, Sherman Oaks, Studio City, Encino, Tarzana, Reseda, Northridge, North Hills, Granada Hills, Hidden Hills.
Contact Info:
Service Masters Appliance
14011 Ventura Blvd. # 212 W
Sherman Oaks, CA 91423
Phone: (818) 853-9954
Phone: (888)-657-1763
Service Masters Appliance Repair
Average rating:
0 reviews