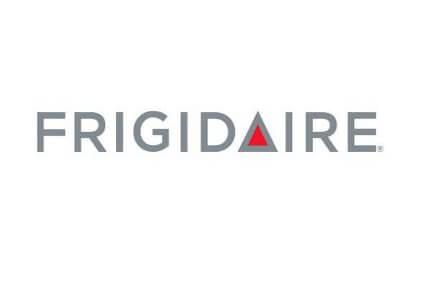 Frigidaire Stove Repair in West LA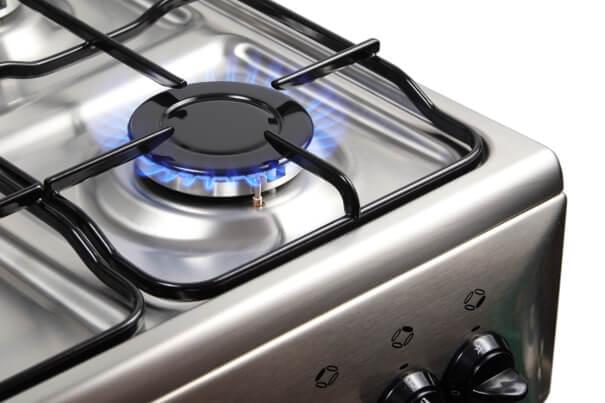 When your Frigidaire stove is on the fritz, you need to have Service Masters Appliance on speed dial. Families throughout West Los Angeles have been depending on us to keep their appliances working for [xxx] years. From Brentwood to Beverly Hills, our truck is a familiar site.
We specialize in Frigidaire stove installation, maintenance and repair. Frigidaire is synonymous with quality. When you purchase one of their stoves, you're getting a product that holds up. But nothing's perfect. Anything from the passing of time to unfortunate mishaps can put even the most reliable product on life support. The answer could be as simple as a part replacement or it could be time for a new stove. The only way to know is to let Service Masters Appliance assess the situation. It's a free estimate and you'll get a transparent recommendation that will help you make an informed decision.
310-477-0670 or Toll Free 888-657-1763 For Service
So if your Frigidaire stove needs a look or if you want to see if it's up to par, we're ready to send a tech anywhere in West Los Angeles, including:
Santa Monica
Marina Del Rey
Bel Air
Culver City
Beverly Hills
Mar Vista
Pacific Palisades
Brentwood
Sunset Plaza
Venice
Playa Del Rey
And all West LA's surrounding regions
Service Masters Appliance is ready to schedule an appointment or come in for an emergency. Our licensed technicians also work under contract. That means an affordable cost to not only have them at the ready, but to have a manufacturer's recommended maintenance check, ensuring your Frigidaire stove is operating to capacity at all times.