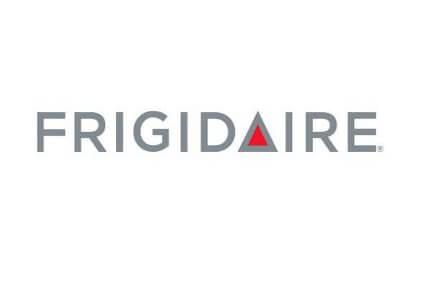 #1 Rated Frigidaire Washer Repair in West Hollywood, Hollywood, Hollywood Hills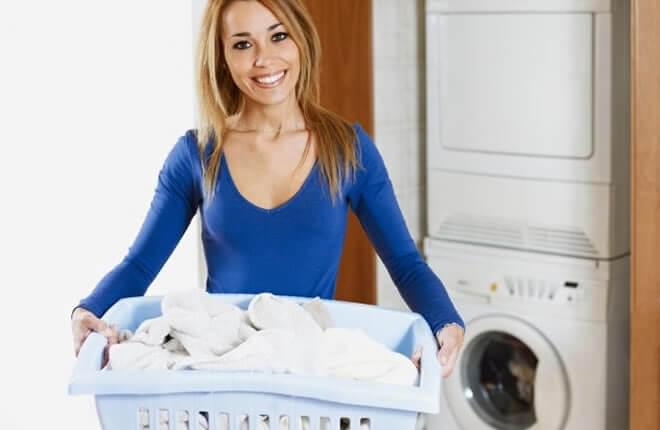 Sometimes our washers end up not working over time. Even still, we need our clothes clean and taken care of. Whether you need routine maintenance or repair work, we experts servicing Hollywood Hills to help with the unexpected. You can rely on us to get your Frigidaire washer working again.
We help get you comfortable knowing that you are in good hands. Sometimes emergency happen and you need help from the pros. We are pro minded folks and embedded with factory trained knowledge. With this knowledge comes the power to help you get your Frigidaire back in working order.
All that knocking around to keep your clothes fresh can wear down an appliance. Which is why it may be a good idea to keep are number handy. You can call us at 323-992-0392 or 888-657-1763. Everyday we help residents in the West Hollywood Hills area.
With the help of an expert, you can always rely on your washer and can rest easy knowing its going strong. Save when you choose the Service Masters for your Frigidaire washer repair.