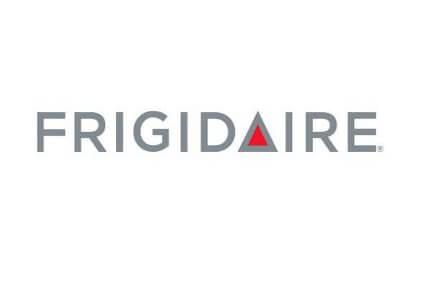 #1 Rated Frigidaire Washer Repair in Santa Monica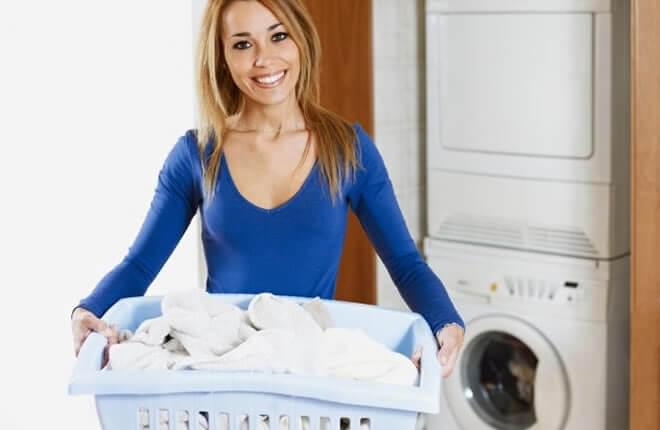 Do you have a Frigidaire washing machine in need of repair? Do you live in Santa Monica? Look no further than Service Masters Appliance. With over 15 years of experience in the appliance repair industry, our friendly and knowledgeable team has been providing unrivaled service to our customers in Los Angeles and beyond.
We know Frigidaire washers inside and out, so whether it's an Energy Star high-efficiency front-loader or a standard top-loader, we have the tools of the trade to get your machine back in working order in no time. Is your washer leaking? Are your clothes just not getting clean like before? If you are worried about your washer, give us a call. All of our technicians are licensed and factory trained in Frigidaire washer repair, and all of our work is guaranteed. We provide same-day service with no hidden fees, and our business is licensed and insured. All costs are discussed with you up front – no work will be done until you are given an estimate. Your satisfaction is important to us, so we offer free service calls with every Frigidaire washer repair. And don't forget to ask about special offers and discounts when you call.
At Service Masters Appliance, we pride ourselves on our quality work and customer service. We are a family owned and operated business, and we make every effort to treat our customers like family, too. While other companies try to cut corners and cut costs, we believe that putting the customer first with honesty and integrity is the only way to operate. Give us a call and see the difference for yourself.
Service Masters Appliance
(310) 477-0670 and (888) 657-1763
We service the following Zip Codes:
90401, 90402, 90403, 90404, 90405, 90406, 90407, 90408, 90409, 90410, 90411