GE Dryer Appliance Service in Hollywood, West Hollywood, Hollywood Hills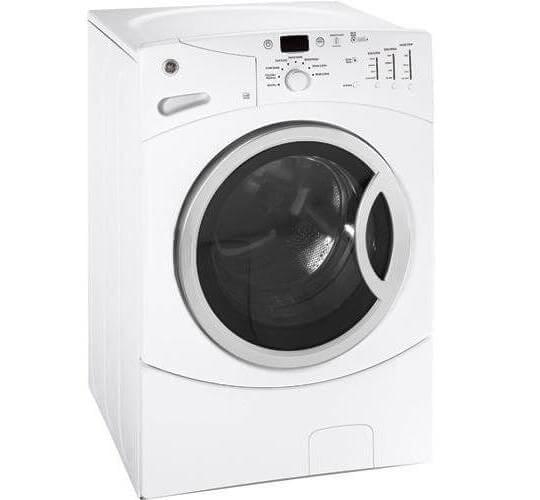 If you are in need of GE dryer repair and live in the zip codes that include 90069, 90068, 90028, or 90048 then Service Masters Appliance is the repair company for you. Established in 1994 and located in the Los Angeles area, Service Masters is for you. Solving both residential and commercial GE dryer problems for more than 10 years, Rick Vaskovski and his team will work to repair the problem.
Service Masters can service any make or GE dryer model. They have the experience and certifications to get your dryer up and running as quickly as possible. Serving the LA and surrounding area, just call 323-992-0392 or 888-657-1763 for quick and timely customer service. Most service is same day as service call. They know how important dryers are to our everyday lives and they make it a goal to give timely service.
Service Masters is a dependable and affordable repair service. Dryers are usually outlived by washers due to the many parts that are used in a dryer, so having expert, qualified working on your dryer just makes sense. For the fastest, most qualified repair in the Los Angeles area, make sure you give Service Masters a try. They guarantee their work and service. You will have a positive experience with this company and you will use them for future repairs.