GE Dryer Appliance Service in Santa Monica CA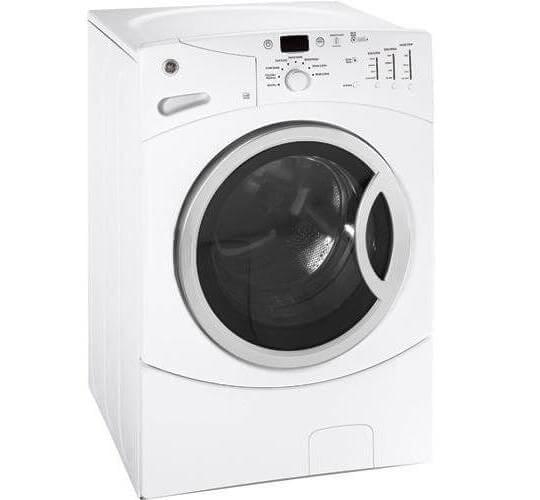 When your dryer breaks down, it can ruin your day. You depend on your GE dryer to make your clothes come out dry and fluffy. When your dryer appliance breaks down in Santa Monica, you need a GE dryer expert in your local area to handle the job. Only GE dryer repair experts have the knowledge and experience to make sure your appliance is back in working order.
With life as busy as it is, you don't have time to try to repair it yourself or settle for a visit from an unqualified handyman. It's important to only deal with qualified repair techs who will come out the same day, fix the problem, and guarantee their work. Service Masters employ the highest qualified techs and believe in providing exemplary customer service that will leave you smiling.
Appliance breakdowns are never fun; however, having an experienced company like Service Masters to take care of your problem will have your GE dryer spinning again in no time. Whatever model you own, Service Masters will obtain the necessary replacement parts and do the work required at an affordable price.
If you live in the following zip codes: 90401, 90402, 90403, 90404, 90405, 90406, 90407, 90408, 90409, 90410, 90411,there are appliance technicians in your area that will handle the job expertly, with same day service, satisfaction guaranteed. Just contact Service Masters Appliance.
You can reach us by calling (310) 477-0670 or 888-657-1763. Service operators are happy to take your call and come to your home at your convenience.
When you buy a brand name product like GE, you want to be sure that you maintain and repair it properly by putting it in the hands of the best repair company. If your dryer needs repair, you should call Service Masters today.