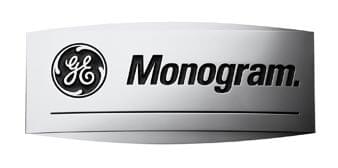 GE Monogram Refrigerator, Freezer, Ice Maker Repair
Ge Monogram Refrigerator Service in San Gabriel Valley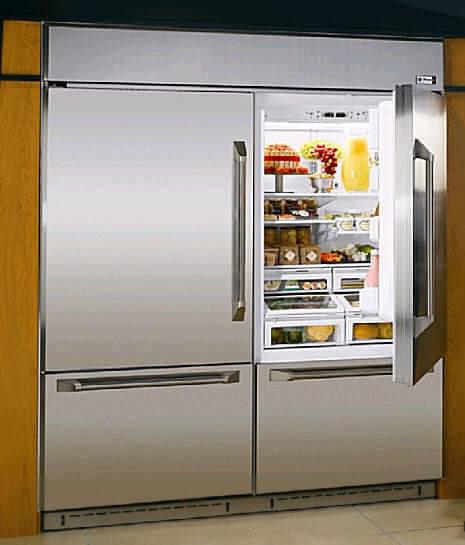 Service Masters Appliance based in the Los Angeles, California area has been serving LA and outlying areas such as the San Gabriel Valley for over twenty years now. Our company has been providing ge monogram refrigerator repair services for people in cities such as Altadena, Alhambra, Arcadia, La Canada Flintridge, Pasadena, South Pasadena, San Marino and San Gabriel. We have left a legacy of satisfied and happy customer all thorough the San Gabriel Valley of California.
If you are looking for GE Monogram refrigerator repair, we have you covered. At Service Master we stand by our work. Our labor comes with a money back guarantee and we provide warranties in addition to that. The technicians we hire for our company pass stringent background checks to ensure your peace of mind. They are also factory trained by the manufacturers of GE Monogram refrigerators so they know exactly what needs to be done to repair and restore your fridge back to operation.
How We Can Help You Get Your Refrigerator Back And Running In No Time At All
At Service Masters we have locations and technicians all throughout the Los Angles area. We have technicians that are based right in the San Gabriel Valley region. This means that if you have an emergency request, we can respond right away. There won't be delays. Even if you don't have an emergency most of our calls are handled within a day or two at most. This is the level of service and response that has made us an industry leader in refrigerator repair.
Our technicians can fix issues with ice makers that includes leaks from the ice maker machine, too little or too much ice production and hollow ice cubes. We will diagnose the cause of the problem and come up with a resolution to fix the issue at the source. If you are experiencing mechanical issues with opening or closing your refrigerator or freezer door we can help you with this issue as well. Common problems that we fix include the refrigerator door not opening or closing properly, loose door gaskets and noisy doors.
More serious issues include a lack of refrigeration in the refrigerator compartment or the freezer compartment that can lead to spoiled food. Leaks coming from the refrigerator are another issue that we frequently encounter, that we can resolve rapidly. The formation of ice in the refrigerator is yet another problem homeowners can encounter. We can also address noisy fridge operation as well as cases where the refrigerator is not cooling at all.
If you are experiencing any of the following issues with your GE Monogram refrigerator than contact Service Masters at (626) 381-9899 for prompt, professional and guaranteed GE Monogram appliance repair.