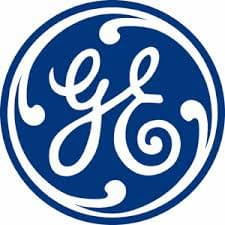 Affordable GE Stove Repair in West LA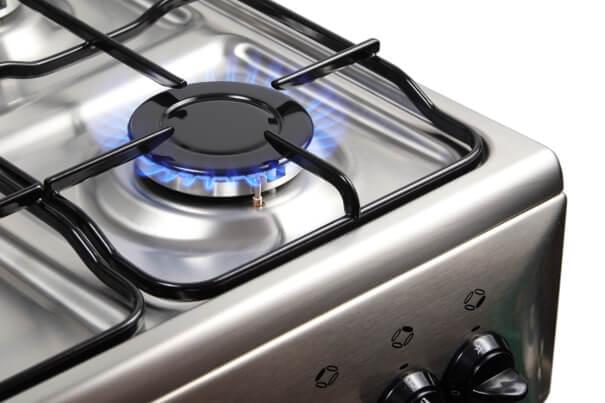 Are your nightly family casseroles taking longer and longer to finish baking in the oven? Are your cakes gooey in the middle and almost burned on the outside? Don't keep getting all heated up! Call Service Masters today! Service Masters is a highly reputable and reliable appliance repair service in West Los Angelas.
We all want our appliances to last as long as possible, so when they need repair, we want the best service available. This family owned business has 19 years of business in the LA area. It is the type of company that works hard every day to help their customers. They were established in 1996, and have been named the number one repair business in the appliance repair industry.
Some of the specific cities in West LA that Service Masters service are Bel Air, Beverly Hills, Brentwood, Culver City, Mar Vista, Marina Del Rey, Pacific Palisades, Playa Del Rey, Santa Monica, Sunset Plaza, and Venice. Service Masters also services appliances in the areas surrounding these cities.
Getting in touch with Service Masters is very convenient. Service Masters can be contacted via their website, which is www.servicemastersappliance.com. You can also reach them by phone at 818-853-9955. Their business hours are 7 am to 7 pm Monday through Friday, and 7 am to 3 pm Saturday and Sunday.
When you call to schedule an appointment, the technicians will give you an estimate. There are also never any hidden fees. You will know up front, before the repair, what it will cost.
Don't waste any more time stewing about your ruined dinners or desserts. Call Service Masters today!