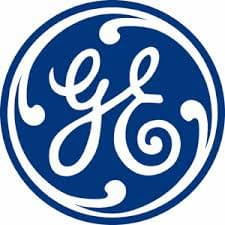 #1 Rated GE Washer Repair in Hollywood, West Hollywood & Hollywood Hills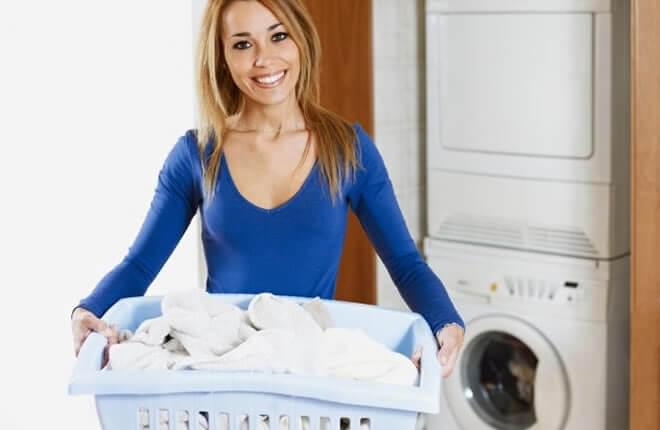 When looking to get an appliance repair in Hollywood such as a GE washing machine you will want to consider contacting Service Masters Appliance. This company has been serving Southern California for over 20 years and provides excellent service for its customers. When looking to get your washer repair, our company will offer you a free consultation, estimate, quote and also make an appointment to repair the washer. With these facts in mind, anyone looking to get a General Electric washing machine repaired from our company will be in great hands. Part of what makes this company ideal for many customers is that it covers a number of zip codes including 90069, 90068, 90028 and 90048. As a result Service Masters Appliance is available to help you no matter where you are located in the Hollywood area.
We are experts at repairing ge washing machines and so if your washer ever breaks down we will be able to fix it right away. What makes us among the ideal companies to work with when looking to repair your washing machine is the timing. Our company will be able to talk to you about your problem and then assess it in person. After this step, we will then set up a time for one of our professionals to come over and fix your washer. The professional will use tools and equipment to either fix or replace certain parts as well as troubleshoot the washer and make any necessary diagnostics. Therefore when using Service Masters Appliance, you will be sure to get the help you need whenever you have issues with your washer. Call us today at 888-657-1763 to learn more about how we can give you quality washer repair.