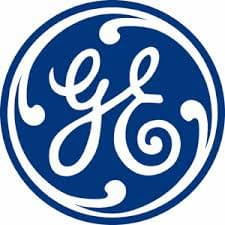 #1 Rated GE Washer Repair in Santa Monica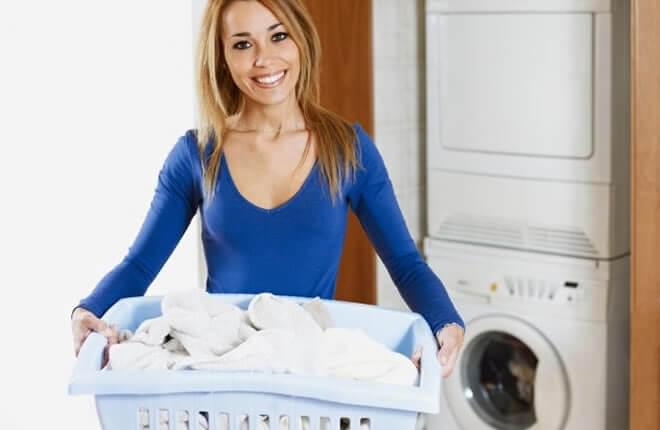 Sooner or later, every washing machine is going to require servicing. The fact is that you should prepare for an emergency, by making sure that you have a washer repair company on speed dial. Don't let this happen to you. This happens far too often to many washer owners. You fill the GE Washer with laundry and turn on the dial. The washer makes a funny clunking noise and stops. You panic, because you don't know who to call. Remember, if you need a GE Washer Repair in Santa Monica, call Service Masters Appliance. Phone number (310) 477-0670 and 888-657-1763. We have dedicated appliance technicians in the Santa Monica area that provide same day service. Our technicians cover the 0401, 90402, 90403, 90404, 90405, 90406, 90407, 90408, 90409, 90410, 90411 area.
If you have a GE Washer that requires immediate repair, we can fix it for you promptly. Our appliance technicians are skilled, experienced, and trained to service the General Electric brand. Getting your washer repaired is easy. Simply contact us at the above telephone number and make an appointment for an appliance technician to come to your location. The technician will arrive promptly at your location and troubleshoot the problem. Some of the major repair problems include a leaking appliance, broken timer, one that makes noise, one that refuses to agitate, or one that simply does not start. We guarantee that our appliance repair team is experienced and able to fix those common repair problems and many others.
Our clients can depend on us for top quality service. Our clients are our bread and butter. Consequently, we guarantee the best service possible. Our friendly appliance repair team offers prompt service with a smile. Don't delay, contact us for immediate service repair. Every minute you delay adds to the appliance problems. We supply effective solutions and repair for your GE Washer at very affordable prices. Contact Service Masters Appliance. Phone number (310) 477-0670 and 888-657-1763.