Jenn-Air Oven Repair in West LA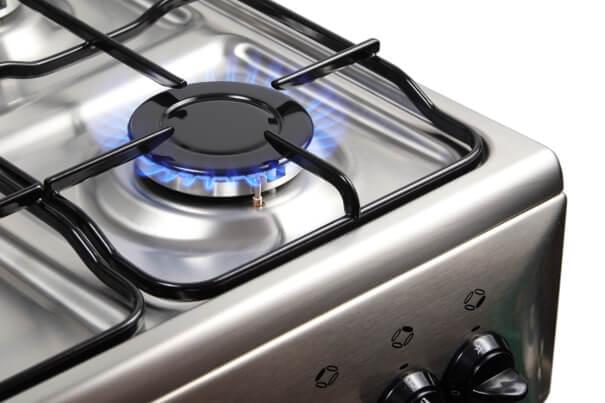 Food, who doesn't love a good home cooked meal at the end or beginning of a tiring day? Kitchens are often the hub of family activity, everyone gathering together to talk about their lives over a hot plate of something delicious. But what happens when those meals are cut short? What do you do when the oven you rely on to cook those hardy meals for your family suddenly decides to go on strike? Well, for those of you living in West Los Angeles, try giving Service Masters Appliance a call.
Let the experts at Service Masters Appliance provide you the excellent service you need. Certified, licensed, professionals will provide any customer with an appliance on the frits quality, timely service. No need to take out a second mortgage to get that stubborn fridge back up to snuff. The company's efficiency is equal to its affordability. There isn't a broken appliance that can't be fixed.
For instance, Jenn-Air is a brand name that many know and love. The company's stylish ovens are all the rage in many a home. However, it is a sad truth that these lovely appliances such as Jennair may lose their knack for cooking. That's where Service Masters comes in and saves the day. Technicians who specialize in built in oven repairs are willing and waiting to get your appliance back to its full potential. Don't settle for half-baked fixes–pardon the pun. You want the best service possible as soon as possible, don't you?
At Service Masters there is no job too great, no repair that can't be handled. Repairmen with the expertise you can trust are standing by to give customers the help they need, when they need it. Pick up the phone and call 818 853-9955. Get back to your daily routine without the stress of a broken down appliance.
Phone: <b>(310) 477-0670</b>
Phone: <b>(888) 657-1763</b>
Business Hours:
Monday – Friday 7AM – 7PM
Saturday 7AM – 3PM
Sunday 7AM – 3PM
Cities Serviced: Santa Monica, Bel Air, Sunset Plaza, Beverly Hills, Pacific Palisades, Mar Vista, as well as the Culver City, Marina Del Rey, Brentwood, Venice, Playa Del Rey and other surrounding cities.