Jenn-Air Range Repair in West LA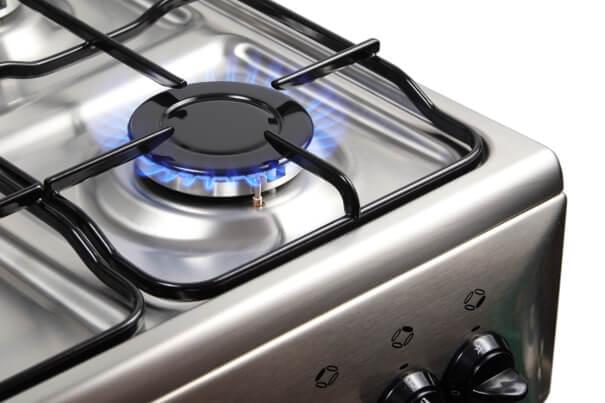 Is your award winning casserole not coming out of the oven properly? If so, there might be some problem with the Jenn-Air range. Perhaps the internal heating element is not reaching the appropriate temperature, or it is shutting down right in the middle of the cooking preparation. Whatever the problem is, you need to bring professional repair contracts to your West Los Angeles home in order to make sure everything is up and running properly.
There are all sorts of issues that can come up to prevent your Jenn-Air range and stove top from functioning properly. For starters, there might be a connection problem. Maybe the gas line is not turned all the way on so you are not receive a clean gas connection. It is possible that the internal thermometer has started to malfunction, which is altering the cooking temperature your oven or stove top is heating up to. Plus, over time, some equipment just starts to break down. That is an issue that all electronics run into, including large kitchen appliances such as a Jenn-Air range.
Once you contact the professionals, we are able to look at the range and determine whether or not we can repair it on the spot or of something needs to be replaced. Most of the time, the repair is easier, takes less time and is less expensive, so we recommend that. However, we want you to know all of the options you have, so we give you all of the insights you'll need for that decision.
If you are in need of Jenn-Air range repair service, it doesn't matter if you are in Culver City or Playa Del Rey, all you need to do is pick up your phone and give a call to the repair specialists at 310-477-0670 and Toll Free 888-657-1763.