Jenn-Air Stove Repair in West LA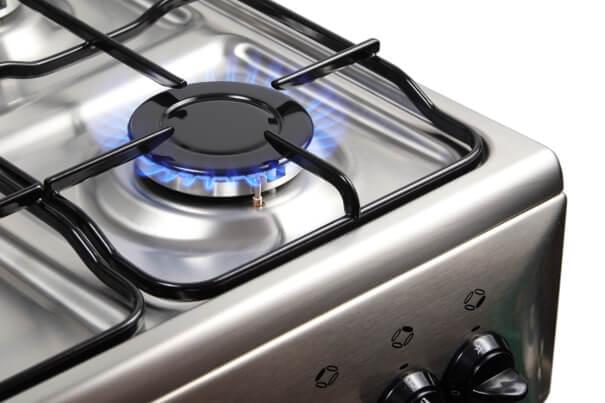 Is your Jenn-Air stove in need of repair? If you are in search of a company that can provide you with dependable stove repair service then Service Masters Appliance is for you. Service Masters Appliance is a family run business that has been providing quality repair services to our customers for almost 20 years. We provide quality Jenn-Air stove repair services in the city of West Los Angeles as well as Venice, Playa Del Rey, Santa Monica, Beverly Hills, Mar Vista, Culver City, Brentwood, Pacific Palisades, Marina Del Rey, Bel Air, Sunset Plaza and other surrounding cities.
Service Masters Appliance offers same day service with a certified and licensed Jenn-Air stove repair technician to help our customers keep interruptions of their daily lives to a minimum. Stove issues can cause disruptions and aggravation which is why Service Masters Appliance is efficient and prompt when dealing with your repair needs. Also available from the Service Masters Appliance team is emergency service for those situations that occur at inconvenient times of the day.
Service Masters Appliance is very affordable. We offer reasonable prices for our services without any hidden fees. If you receive a written estimate from another business Service Masters Appliance will give you a quote for 15 percent less than that.
Service Masters provides all of their customers with a guarantee of full satisfaction. If you are looking for a high quality team of professionals to help you with your repair needs then Service Masters Appliance would love to hear from you.
Call 310-477-0670 or Toll Free 888-657-1763 For Service