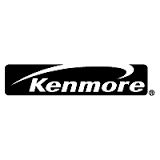 Santa Clarita / Valencia Kenmore Dryer Service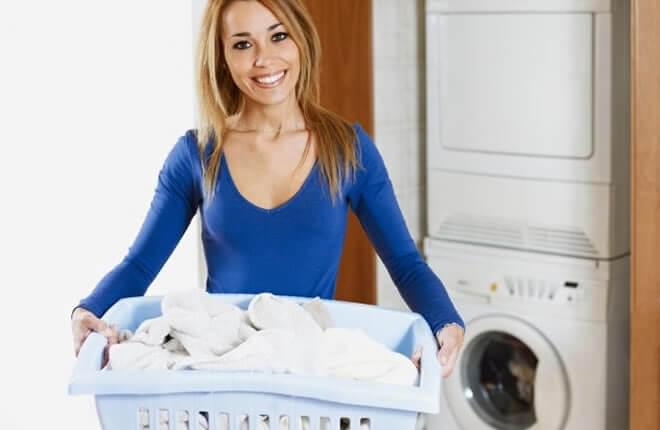 There is nothing worse than going out to your washing machine, opening the lid and seeing a bunch of wet soggy clothes and a half filled washing chamber. For some reason, your rinse cycle didn't start, and now you have a bunch of soggy, dirty clothes to contend with.
This is just one of the many things that happen when washing machines break down. We don't realize how much we depend on our washers until we don't have them. It only takes a few days of not having one to understand that it needs to be repaired as quickly as possible.
Maybe you've come to the realization that your washer isn't working as well as it should. Whatever the case, we can help you get your washer running the right way in no time!
The last thing you need is to spend several hundred or several thousand dollars purchasing new appliances. In most cases repairs can be made on your washer in a short time. We at Service Masters Appliance have all the components to Kenmore washers, and can have your machine up and running again in no time.
Instead of dealing with dirty clothes and washing them one at a time by hand, give us a call. We can get your washer up and running again and probably for a lot less than a new machine.
We can get your washer running again in a hurry, whether you live in Santa Clarita or Valencia, or any place in between. We can come out to your home and repair your machine quickly. If you're having washing machine problems, don't wait another minute. Call us today and we'll get you washing again in no time.
We proudly service the following cities: Sand Canyon, Newhall Ranch, Santa Clarita, Valencia, Stevenson Ranch, Saugus and the surrounding areas. Service available in the following area codes: 91382, 91350, 91383, 91351, 91390, 91383, 91354, 91384, 91310, 91355, 91386, 91321, 91385, 91387, 91380, 91382 and 91381.