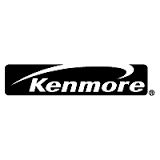 #1 Rated Kenmore Dryer Service in Hollywood, West Hollywood, Hollywood Hills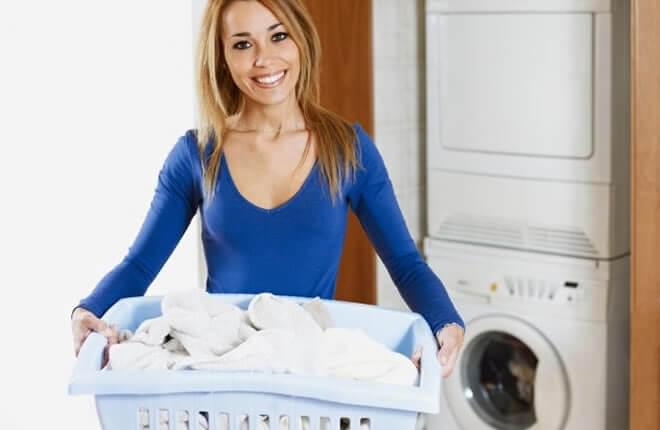 Finding professional dryer repairers you are who are particularly trained to deal with Kenmore dryers may not be easy. This is especially if you are in Hollywood, West Hollywood and Hollywood Hills. But, luckily for you, you have us to serve your Kenmore dryer repair needs. Whether you require Kenmore dryer repair services for your home or commercial needs, Service Masters Appliances has got your back.
Importance of Kenmore Dryer Services
One of the importance of seeking dryer repair services is that you are able to save on energy. Faulty dryers tend to consume more energy as they take longer to dry clothes. Also, clothes may not be properly dried and hence require to be reworked.
Also repairing your dryer will help you avoid inconveniences. With a properly functioning dryer, you can always get clothes dried in time.
Why Use Our Kenmore Dryer Repair Services
Our dryer repair services rates are very competitive. We are very reliable. We are able to offer the same day services to our clients. Therefore, get rid of your inconveniences as soon as possible.
Our Kenmore dryer repair crew is purely made of professionals. They are highly trained and experienced in the dryer repair industry. Therefore, we are always able to give you the highest quality dryer repair services.
Contact us today if you are experiencing a faulty dryer and we will offer you the best dryer repair services in the following codes 90069, 90068, 90046, 90028 and 90048.
Company name Service Masters Appliance
Phone number 323-992-0392 and 888-657-1763