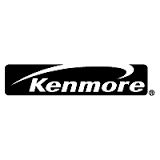 #1 Rated Beverly Hills Kenmore Dryer Service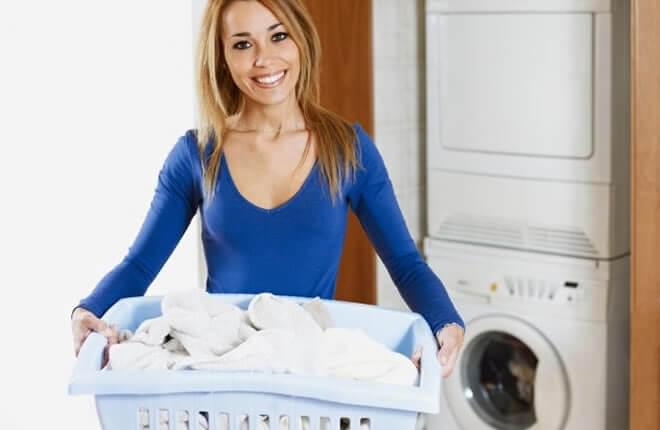 If you need washer repair service right away, we are Kenmore dryer repair experts in Beverly Hills and ready to help you!
If your Kenmore dryer is broken, then feel free to give us a call today.
Service Masters Appliance offer highly trained appliance technicians in Beverly Hills that are willing to offer you same day service as soon as you place a call with us!
Our technicians can also repair more than dryer. Any Kenmore appliance models you have, we will be able to easily fix it for you.
Not only can we repair your Kenmore appliance in a timely manner, but we also offer an extremely competitive and reasonable rate.
What you can expect when you call us for Kenmore dryer service in Beverly Hills is soon after your call, we will immediately send am technicIan to your home. From there, they will begin a full inspection on your appliance aND appliance parts.
Once this is complete, our technician will pull up the estimate cost of the service to their customer.
Once the customer receives the total amount, they have the choice whether they would like to go ahead with the service or cancel the service, with the repairs covered.
If the customer agrees with the estimate, they won't need to worry about paying the travel or diagnosis fee. All they will need to pay for is the service charge. We will automatically waive the additional charges for each of our customers.
However, in extremely rare cases, the customer may be charged the travel and diagnosis fee.
In terms of repair services, the Kenmore Dryer Repair Expert in Beverly Hills cam repair everything from Refrigerators, Ovens, Freezers, Dishwashers and much more.
Unlike most repair companies out there, we strive to make sure that our customers are happy and receive high quality service while paying an amazingly affordable rate for their service.
Our company services throughout the Beverly Hills area with Beverly Hills zip codes: 90209, 90210, 90211, 90212 and 90213.
If you're tired off dealing with your faulty or broken appliances, feel free to give us a call at one of out phone numbers: 888-657-1763 and 310-477-0670.