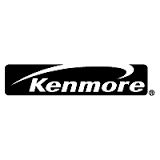 #1 Rated San Gabriel Valley Kenmore Dryer Service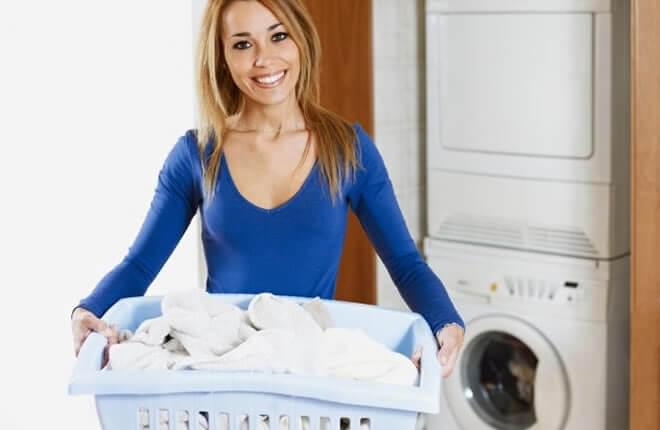 Has your Kenmore Dryer Appliance completely stopped working? Do you feel as if your Kenmore Dryer is on it's last leg? Well good news for you and others who are in this very same predicament. If you're experiencing problems with your appliances; Service Masters Appliance offers the best Kenmore Dryer Repair. The company provides the highest quality repair services for the entire San Gabriel Valley of South Pasadena, La Canada Flintridge, San Marino, San Gabriel, Pasadena, Arcadia, Altadena, and Alhambra. No one does it better than Service Masters Appliance and the company has been providing outstanding Kenmore dryer repair services for 20 years.
Check out some of the benefits you'll receive such as:
Fast Service
Licensed Company
Factory Trained
Superior Customer Service
Skilled Technicians
Professional Service
And More
Why You Should Choose Service Masters:
When searching for home appliance repair services you shouldn't just go with the company who has the cheapest prices. Many times the companies that has rock bottom prices don't provide their customers with great service. Due Diligence is needed and if you're in the San Gabriel Valley, you've probably come across some of the company's clients. Word of mouth is a great indicator how of effective a business is and Service Masters has many positive testimonials from happy customers.
Do you need same day service? Service Masters has you covered If you're in the area and will be there on time, every time. With competitive prices that are affordable your broken appliance won't leave you penniless after repair. The company is professional, practical, and ethical unlike other repair services. You'll get your money's worth while saving money at the same time.
Is Service Masters Appliance A Trusted Company?
For a company to have been around for over 20 years is a great indicator of how successful it is. By providing customers with the best dryer repair and many other appliance repairs speaks volumes and is a testament how this company conducts itself. One of the most frustrating things about dealing with repair services is that you never really know if the product was fully repaired and for how long it will last. Choosing a company that has a positive history and proof of providing great work is the smart way to go. Service Masters Appliance offers you:
Exceptional Service
Excellent Technicians
Affordable Prices
Other benefits of service is that the company is EPA Certified, Certified by HVAC/R (PM Tech) Mainstream Engineer, Home Advisor Screened and Approved. For the fastest possible dryer repair service call (626) 831 9899.
We serve the zip codes of 91001, 91003, 91801, 91802, 91803, 91804, 91896, 91899, 91006, 91007, 91066, 91077, 91011, 91012, 91101, 91102, 91103, 91104, 91105, 91106, 91107, 91109, 91110, 91114, 91115, 91116, 91117, 91121, 91123, 91124, 91125, 91126, 91129, 91182, 91184, 91185, 91188, 91189, 91199, 91030, 91031, 91108, 91118.