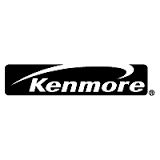 #1 Rated Santa Monica Kenmore Dryer Service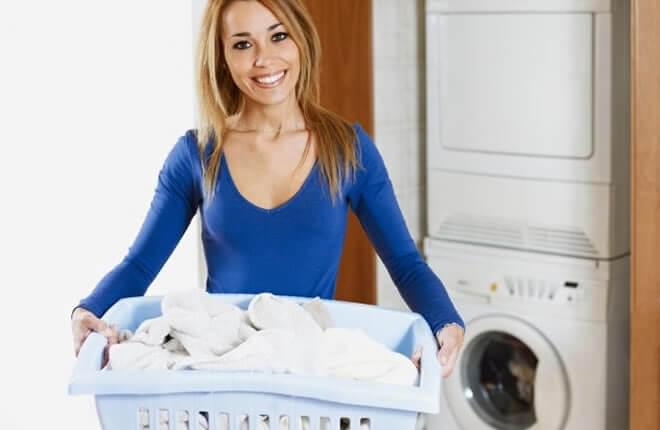 The average person probably takes their Kenmore Dryer for granted. They assume that the dryer will always work efficiently. Stuff happens. The dryer refuses to turn on or the timer is not functioning properly. Who are you going to call to get the job done right? Well, call Service Masters Appliance when you need a dryer repair in Santa Monica. We are there to help you. If your dryer is broken call the professionals with the right skills, tools, and equipment to repair your Kenmore dryer. We have experienced appliance technicians in Santa Monica that provide same day service to the client. We service the 90401, 90402, 90403, 90404, 90405, 90406, 90407, 90408, 90409, 90410, 90411 area.
Of course, you want to keep your Kenmore dryer for a long time. The best way to make sure that the dryer last longer is through proper maintenance and repair. Often, an appliance simply requires a good inspection and repair, instead of complete replacement. Our staff is composed of experienced professional appliance technicians, that are able to handle just about any type of repair. Some of the common problems that require immediate repair include a dryer that does not start, overheating dryer, dryer shuts off, strange burning smell, and ventilation problems. If your dryer has any of the common problems mentioned or others, call Service Masters Appliance immediately for repair.
We believe that our close attention to details and listening to the customer places us far above other dryer repair companies in the area. We are available for any type of dryer repair service required. Call Service Masters Appliance for same day service for Kenmore dryer repair. We are waiting to take your call. We will arrange to come to your location promptly and diagnose the problem. Our Santa Monica based technicians are some of the best in the area. They offer quick repair at your location that is backed by our guarantee. Contact us at (310) 477-0670 and 888-657-1763 to schedule service.