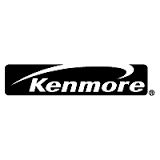 Affordable Kenmore Oven Repair in West LA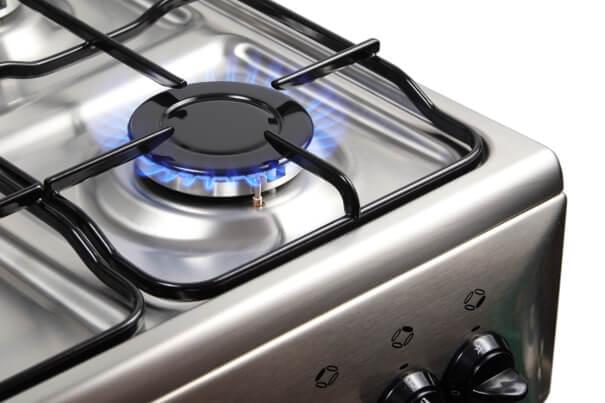 Do not miss out on holiday baking because your oven is not working. Instead, call Kenmore Oven Repair West LA and bake great dishes at home at your leisure. Cook up dozens of items and serve friends and family. Service Master Appliances fixes broken appliances quickly, at customer's convenience. The oven is a key part of your kitchen. When the oven does not work, the whole family feels the crunch. Eating out is more expensive and cooking in quantity becomes difficult.
Preparing a meal is a real inconvenience when the oven is not working. Countertop cookware is no match for the durability of a conventional oven. Any part of the oven in disrepair is an irritant. Faulty oven timers, lights or range top parts, keep meals from moving smoothly. Working families do not have the luxury of spending hours preparing meals and need to get dinner cooked quickly.
Service Master Appliances fixes all problems related to the Kenmore oven products. Range burners, broiler problems, baking issues or surface problems. Technicians are trained to repair any part of the Kenmore oven. Everything is done in one visit and technicians leave your home in order. Get great values, with our up front pricing that lets customers know what to expect.
Customers are able to contact the office and schedule appointments. Experienced repairpersons will evaluate your problem and give estimate based on findings, before beginning repairs. If you decide, a new unit is best upon inspection of your oven, Kenmore Oven Repair West LA is happy to assist with possible alternatives. Service Master Appliance is a registered Kenmore Oven repair company in the West LA vicinity.
Serving: Brentwood, Venice, Playa Del Rey, Santa Monica, Bel Air, Sunset Plaza, Beverly Hills, Pacific Palisades, Mar Vista, as well as the Culver City, Marina Del Rey and other surrounding cities.
Call 310-477-0670 or Toll Free 888-657-1763 now