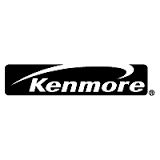 Kenmore Washer Appliance Repair in Santa Monica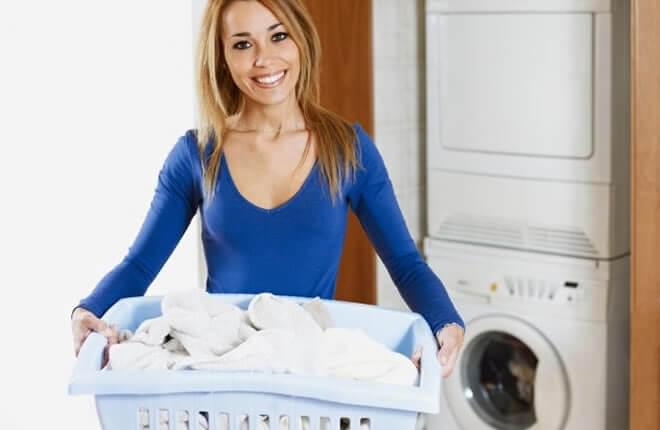 Even top rated washers like Kenmore require some attention from time to time. If Your Kenmore has stopped working as it should, don't trust just any Santa Monica washer repair shop or backyard mechanic you run into. Stick with an established professional appliance repair company if you want your Kenmore washer repaired properly. Service Master Appliance in Santa Monica prides itself in the quality of its work and the skill of its factory trained technicians. You can be sure that our company uses genuine Kenmore replacement parts that are guaranteed to perform properly and give you many additional years of carefree service.
Your washer is a complicated high tech piece of equipment. It operates with computer efficiency which requires that repair technicians have high level of training and experience. Modern Kenmore washers are built to run for years without requiring service, but when a component breaks down, you want that repair done right and you want it done now. At the first sign of trouble, weird noises, unusual screeching sounds, water leaks and odors from electrical issues, call Service Master Appliance.
Because our repair facility is located near you in the Santa Monica area, you can depend on same day service. How convenient is that? A phone call to Service Masters Appliance at (310) 477-0670 and 888-657-1763 can have a skilled repair technician at your door within hours.
If you live in Santa Monica or in any of the following zip codes, Service Masters Appliance will be there in a flash to repair your Kenmore washer: Our service area includes the zip codes:90401, 90402, 90403, 90404, 90405, 90406, 90407, 90408, 90409, 90410, 90411.
See for yourself why more of your neighbors depend on us for quality service on their Kenmore washers.