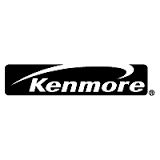 Affordable Kenmore Washer Repair in West LA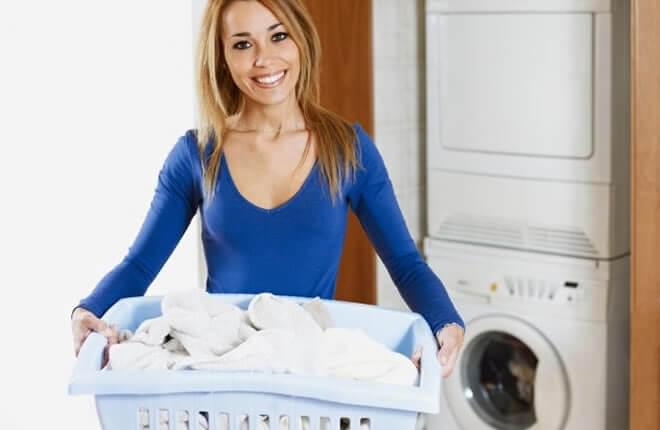 We at Service Masters Appliance understand that when your Kenmore washer machine does not work as it should, it must be repaired as soon as possible. We make it a practice to offer customers the same day service, avoiding the need to make a second visit to complete the task. Our business methods ensure that our customers are satisfied and that they receive work that is guaranteed.
Practicing business tactics such as providing customers with a estimate prior to beginning any work, answering customer concerns and questions and providing emergency services keeps us at the very highest of our profession. Since 1996, we have provided knowledgeable repair services to the Southern California area and proudly service the following cities: Beverly Hills, Brentwood, Bel Air, Mar Vista, Culver City, Sunset Plaza, Venice, Santa Monica, Pacific Palisades, Playa Del Rey, Marina Del Rey, Westwood and surrounding areas.
If your Kenmore washer refuses to drain or if you notice it leaking, you need our affordable services, plus we have always backed away from presenting customers with hidden charges. We continually strive to perfect our business and offer fast and efficient repair services by skilled and expert washer repair technicians. Our employees continuously receive training that enables them to expertly repair the latest Kenmore washers in addition to models that are older. Our goal is to always strive for excellence in the work we do and our customer service.
Please call us with any concerns you may have regarding a washer that is not working properly and may need repair at 310-477-0670 and Toll Free: 888-657-1763. We are available to provide residents with great services at rates that will not break a budget.