Kitchenaid Refrigerator, Freezer, Ice Maker Repair
KitchenAid Refrigerator Repair Service in Valencia, Santa Clarita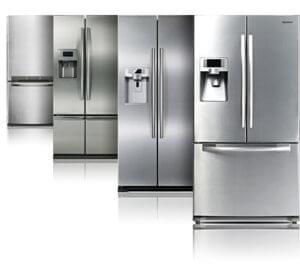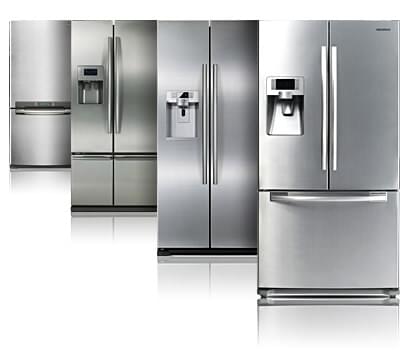 When you need to have your KitchenAid refrigerator repaired you want to be able to find a repair company that do the repair right away. You don't want to have to be waiting several weeks to have your refrigerator repaired because it is a necessary appliance that you need to use every day. That is why if you live in the Santa Clarita or Valencia area we are here to help you get your refrigerator fixed quickly.
While most people may feel that having their refrigerator repaired will cost them too much money, it actually will save them more money. This is because it is often cheaper to repair a refrigerator rather than having to replace it. This is especially true with KitchenAid refrigerators, because they cost more than $1,000 to purchase a brand new one. Therefore, paying for new parts and a labor charge will cost you a whole lot less.
Service Maseters Appliance offers prompt and reliable service on all types of KitchenAid refrigerators. We promise to have your refrigerator running like new as soon as possible. Our trained service technicians can test, diagnose, and repair any problem that might be occurring with your refrigerator. We will write up an estimate for you so that you will know how much it will cost to have your KitchenAid refrigerator repaired. The estimate will also give you a breakdown of how much the parts and the labor will cost.
We service all cities in the Santa Clarita area including Valencia, Santa Clarita, Newhall Ranch, Sand Canyon, Stevenson Ranch, Saugus, and the areas surrounding. In addition, we also service the following zip codes: 91382, 91351, 91384, 91354, 91383, 91390, 91355, 91386, 91321, 91350, 92380, 91381, 91310, 91387, 91380, 91385. So do not wait any longer to have your KitchenAid refrigerator repaired. Contact us today!
Contact Us:
Phone: (818) 853-9954
Phone: (888) 657-1763
Business Hours:
Monday – Friday 7AM – 7PM
Saturday 7AM – 3PM
Sunday 7AM – 3PM