Kitchenaid Refrigerator, Freezer, Ice Maker Repair
KitchenAid Refrigerator Repair Service in Mar Vista & Culver City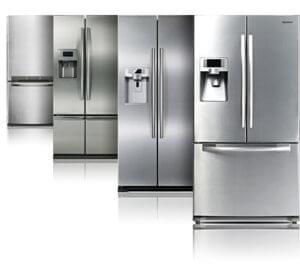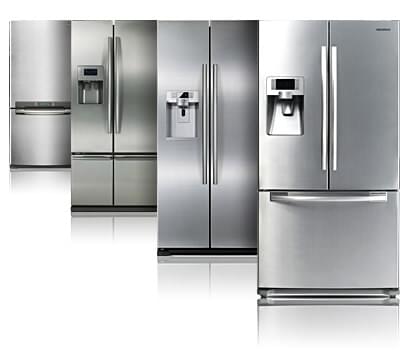 Welcome to the Service Masters Appliance website!
Your one stop shop for the professional repairing of KitchenAid refrigerators and freezers.
Are you stuck in a sticky situation where your appliance has an unfortunate problem? Or all of a sudden your refrigerator or freezer stops working? Losing all your groceries that you just bought the day before isn't the best way to start off your week.
Most don't want to part with a kitchen appliance, even more so, one that has lasted many years. Especially one that comes so highly recommended such as a KitchenAid brand. Unfortunately, the time comes when a beloved appliance stops working. No one, not even a chef with a true talent for cooking, can predict when a problem will arise in their refrigerator or freezer. It's true, proper maintenance can prevent you from minor problems with your appliances. But, sad to say, nothing lasts forever.
So what if you find yourself at a cross-road between resurrecting and healing your trusty appliance, or discarding it to it's new home in the junk yard and replacing it? If you are money savvy, you have done research on which option wouldn't take so much hard cash from your pockets. On doing research, particularly designed for your situation, you have discovered that repairs are usually the better option to save money. Which has lead you to our website. Congratulations! Visiting our website is a good step in the right direction to deciding what to do. You aren't the first to be confused as to what possible choice of action to take. Don't worry. We want you to choose the best option possible in order to ensure the continued life of your appliance without costing you an arm and a leg.
Let's discuss some of the common complications people run into with their refrigerators or freezers. Though, some problems aren't as serious as others. However, all can have a profound effect on your highly favored KitchenAid appliance if not taken care of immediately.
Mentioned below are some of, yet not all of the problems people most likely experience.
For example :
Lights are not working
Strange perhaps unusually loud noises
Ice build up
Puddles of water leaking out from underneath
Not keeping cool enough or getting hot
Not turning on/stopped working altogether
Sound familiar? Are you experiencing any of these problems? No need to freak out just yet. Many problems can be easily fixed with little or no pressure on your part. It doesn't mean that you are at the end of your rope with no way up out of the hole. We at Service Masters Appliance are at your assistance to give you a hand and pull you up.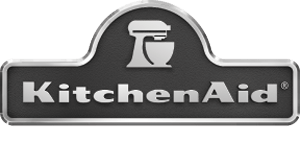 What though if you are really leaning towards getting a new refrigerator or freezer? Maybe you finally have a good excuse to convince your husband (or wife) to go shopping at the local appliance store. But before you toss the ice box to the hot house just yet, consider giving us a call. We will give you a honest estimate and opinion in order to discuss what would be the best way for you to go. Of course, at the end of the day, the choice is always up to you. Notice we put emphasis on you. You, as the customer, are our number one priority. The goal is your satisfaction, not the amount of money that we can put in our pockets. Your happiness guarantees our happiness.
Our years of experience prove that we have the goal of making customers happy. Have you perhaps ever had a bad experience in the past with dealing with repairmen? Maybe showed up late, didn't have the best manners? We want to formally apologize. No one should ever have a bad experience from dealing with members of staff whose intention is supposed to be to help you not stress you anymore. Especially since we are providing the assistance to you, we are at your service to make the rest of your day a good one.
We guarantee to never reject a repair of any KitchenAid refrigerator or freezer, old or new, simple or intricate. Our family of specialized staff members promise no matter what, they will find a solution to the problem. We provide home visits at the time and days convenient to you. We look forward to working with you. Providing professional assistance in various locations makes it easy on you to be helped in the most opportune moment. Please don't hesitate to call.
Service Masters Appliance
Mar Vista & Culver City
90066, 90230
310-477-0670
Business Hours:
Monday – Friday 7AM – 7PM
Saturday 7AM – 3PM
Sunday 7AM – 3PM