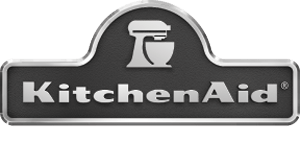 Kitchenaid Stove Repair in West LA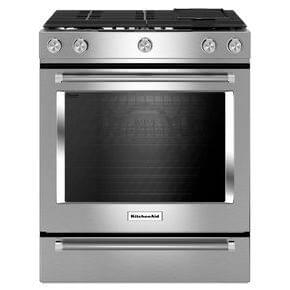 Living in areas of West LA are a blessing in so many ways, but, when your Kitchenaid stove goes on the blink and you can't cook, it doesn't matter if you live in Santa Monica or Play Del Rey, you need to find someone who know about Kitchenaid stove repair and fast. You depend on your stove to help you bake many things and when it isn't working properly, it can really set you back.
So how do you find the best repair person in West LA? The term 'best' really leaves things wide open to interpretation and that is okay. When you are looking for the best repair service you really want a service who is local to your area and can repair the stove quickly and cost effectively. There are many stove repair people in the areas of West LA. Our company can help you if you are located in Playa Del Rey, Brentwood, Venice, Marina Del Rey, Culver City, Mar Vista, Santa Monica, Bel Air, Beverly Hills, Pacific Palisades or Sunset Plaza. If you have cookies or dinner to bake, want to get ready for the holiday or anything else, you need to be able to count on your stove and you are counting on us to get that stove repaired.
When you need the best Kitchenaid stove repair West LA has to offer, you owe it to yourself to call us and allow us to give your stove the professional repair that it deserves. You will be happy that you took the time to call us because we will fix your stove and give you the best customer service along with the best cost effective pricing available in West LA. Contact us today. You can reach us by calling (310)-477-0670 or calling Toll Free at 888-657-1763.