LG Dishwasher Repair in West LA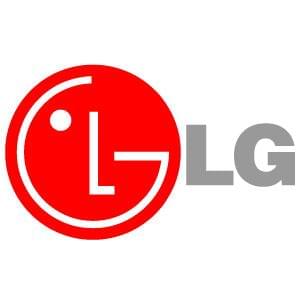 LG Dishwasher Repair in W. Los Angeles
LG dishwashers are made by LG Electronics. LG appliances are dedicated to providing high-quality appliances because they have fully embraced new and top notch technologies. All their dishwashers are user-friendly, environmentally-friendly and not forgetting their sleek designs which fit all kinds of lifestyles.
LG Dishwasher Repair Specialist
We all know that technology is dynamic. Due to this reason, as a LG dishwasher repair company we stay up to date on the latest lg appliances. This enables us to bring out new and exciting features while supporting the existing appliances in the market. As a customer, you will have the ability to choose between this two amazing dishwashers;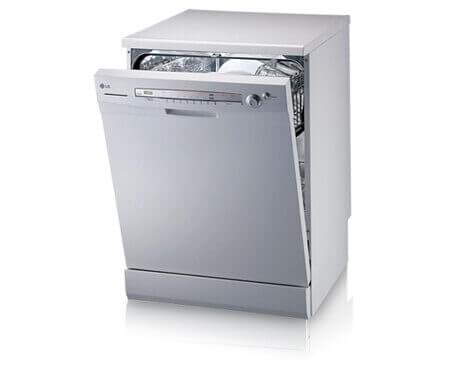 • A semi-integrated dishwasher
• Fully-integrated dishwasher
Service Masters Appliance have become popular in West Los Angeles. Nowadays, most homes around this state have embraced our great appliance company. But you might ask; where can one get certified technicians for an LG dishwasher repair? This is where the Service Master Appliance Company comes in.
When your dishwasher suddenly breaks it can feel like the end of the world. All those dirty greasy dishes that will be crawling in your kitchen sink are very unsightly to look at. This can be sorted by a blink of an eye, reach out to the Service Master Appliance technicians who will do the impossible to make your dishwasher function again.
How Will You Know Your Dishwasher Needs Maintenance?
When dishwashers have a drain issue or an installation issue, it will display an error message and this will enable you to know it's time to seek the help of an experienced technician. Most problems come as a result of food clogs; which pile up when you haven't cleaned your appliance well.
How Do the Service Master Appliances Repair Your Dishwasher?
Our technicians have the ability to handle your most sophisticated LG dishwasher; they have a sleek hidden control that brings out quality. On the other hand, we can also repair a simple LG dishwasher because most of them are easy to handle.
Our company covers cities like Beverly Hills, Venice, Santa Monica, Westwood, Mar Vista, Brentwood, Westwood, Bel Air, Sunset Plaza, Culver City, Playa Del Rey, Pacific Palisades and Marina Dey Rey. We help the LG family to stay on the top because of our excellent service of installing and servicing of dishwashers. Our amazing features will enable you to manage all the settings by just the touch of your figures.
Why Seek Our Services?
Come to us and you will never regret your decision. This is because we won't charge you and extra penny whether you are around our coverage areas or in the outskirts. Our dedicated technicians will repair your dishwasher on weekends or any other convenient time for you once you have reached us through 310-477-0670.
Our customers are all equal, therefore, everyone will be treated with fairness and respect. You are encouraged to give us a call and we will enlighten you more about our offers on LG dishwasher repair. Additionally, we use original LG parts to repair your broken dishwasher and this will guarantee a long and working life for your appliance.