LG Dishwasher Repair in San Fernando Valley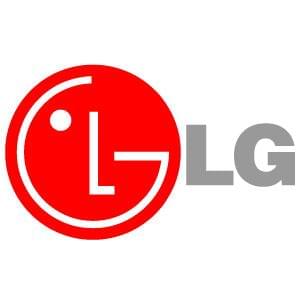 Expert LG Appliance Repair in San Fernando Valley
In the San Fernando Valley, Service Masters Appliance has nearly a 20-year record of providing high quality parts and service of major LG appliances to patrons. Service Masters specialize in honest service, no hidden fees for service, and timeliness in responding to patron calls for service. Refrigerators, washers, dryers and dishwashers are major home appliances that the technicians of Service Masters get in working order when problems are reported.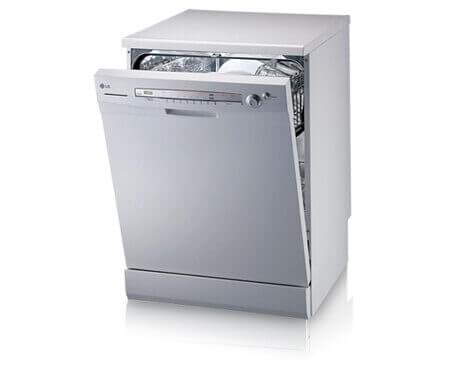 The LG dishwasher repair in San Fernando Valley is one that Service Masters are highly skilled to handle. Our professionals no the common issues that result in dishwasher breakdown.
-The dishwasher fails to start.
-The dishwasher leaks water.
-The dishwasher does not adequately clean dish-ware.
We can also make an advisement concerning purchase of a water softener that is found to enhance the performance of dishwashers. In terms of parts, our professionals can examine the float switch, pump and spray arm that may be contributing to dishwasher breakdown. The patron can assist by providing water heater settings as recommended in the LG dishwasher manual be it hard copy or online. Hot water heaters in most households are set to heat up to 120 degrees F; dishwashers may allow up to a setting of 140 degrees F.
Our professionals begin most service calls by turning off the electrical power to the dishwasher as a safety measure. Moreover, the water supply is also turned off. Using the above common repair examples, leaks may result from maladjustment in the door liner or seals. We check these and make the proper corrections. Gaskets may be cracked or quite dirty. If cracked, we replace them. If dirty, we set out to clean them using a brush or sponge with a mild detergent.
If the dishwasher is not starting, we check the switches, wiring, pump and fan blades along the motor. Corrections are made based on our findings. The problem too may be related to the power supply. In this situation call us for a lg dishwasher repair.
The dishwasher uses spray arms to clean dishes. On occasion these become clogged with debris; our technicians can properly remove these and perform the necessary corrections to restore maximum function. Our goal is to not only provide customer satisfaction by rendering timely service, but improve the performance and longevity of the LG dishwasher and other home appliances we service.
LG dishwashers offer touch-sensitive controls either on top or on the front of the unit. Some offer three racks while others offer the standard two rack feature for place settings. Service Masters personnel make calls throughout the San Fernando Valley. Customers make phone contact by dialing 818-853-9955. Service area includes Sherman Oaks, North Hollywood and vicinity.