#1 Rated LG Dryer Repair in Burbank

LG Appliance Specialists, Fast, Honest, Reliable
Do you have a dryer that seems to do everything but actually dry your clothes? Nobody likes pulling wet damp clothes out after a long cycle, and non one should have to! Thanks to our excellent staff at Service Masters Appliance you no longer need to put your clothes in the dryer for cycle after cycle in the dryer just to make them somewhat dry. We will have your clothes feeling like they just came out of the oven in no time!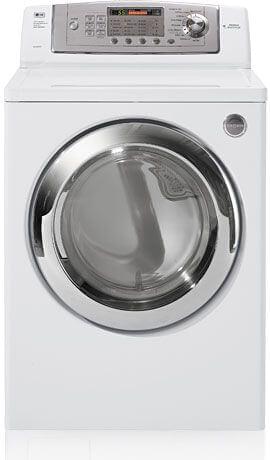 There is no need to think about getting a new dryer when yours just requires a simple fix. With over twenty years of experience fixing LG appliances our talented appliance technicians are sure to be able to fix any problem that you have with your dryer. We are the appliance experts and put our years of experience to great use when repairing LG appliances around the state. Service Masters Appliance is a name you can trust, a service that you can count on.
In order to contact us for an appointment come stop by our office in Sherman Oaks. We are located at 14011 Ventura Boulevard #212 W.
We can also be reached at the following phone numbers:
(818) 853-9954
(888) 657-1763
No longer will you be forced to deal with soggy clothes, and no one has time anymore to leave clothes out to dry on a line. There is no better feeling than putting on warm clothes fresh out of the dryer. What are you waiting for? Call the pros today for lg dryer repair!
Contact Info:
Service Masters Appliance
14011 Ventura Blvd. # 212 W
Sherman Oaks, CA 91423
Phone: (818) 853-9954
Phone: (888)-657-1763
Service Masters Appliance Repair
Average rating:
0 reviews