Let us fix your LG dryer

Same Day Service, Affordable, Honest, Reliable
Do you continue to have problems with your dryer and are unsure why? Are your clothes coming out damp time after time and requiring multiple cycles just to get dry? You should not have to live with this major inconvenience and thanks to Service Masters Appliance you do not have to!
Service Masters Appliance is the best in the business when it comes to fixing LG appliances. We have over 20 years of experience in the industry and never leave a job without a satisfied customer. Thanks to our deep knowledge and expertise on appliances some of our technicians know more about dryers than they do their own family.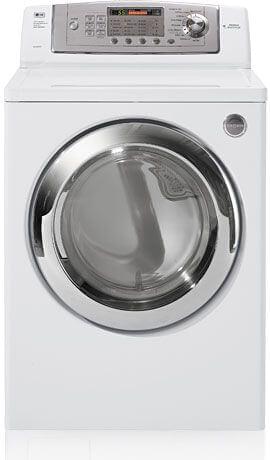 Replacing a dryer can be extremely expensive and time consuming. Do not bother wasting your time or money when you can just call the pros at Service Masters Appliance. We can be reached at the following phone numbers:
(818) 853-9954
(888) 657-1763
If you prefer come stop by our office in Sherman Oaks so we can talk face to face about your appliance repair needs. We are located at 14011 Ventura Boulevard #212 W in Sherman Oaks, California 91423.
After a quick visit from someone from our talented team your clothes will be coming out of the dryer as warm and dry as the first day you bought it. No longer will you have to wait hours on end for clothes to dry on the hanger or complete their third cycle through the dryer just to be able to wear them. What are you waiting for schedule your repair today!