Let us fix your LG dryer

Same Day Service, Affordable, Honest, Reliable
LG dryer just like other appliances can have problems. Some of these problems include the dryer shutting off too soon, it heats up and becomes too hot, the timer not advancing, it is noisy, it will not start, and it does not produce heat or produces low heat. Some of these repair can be done by the owner but some will require seeking help from an expert technician. Are you having any troubleshooting with your dryer appliance?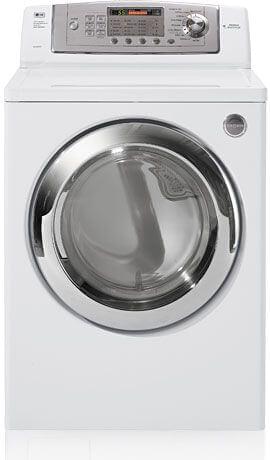 Are you looking for a company that will deliver the best repair services for your dryer? Well, Service Master Appliance Company is the answer to all your questions. It is important to trust your appliances with a technicians who have an experience with dealing with the brand of your dryer to avoid mistakes. We are known for providing quality LG Dryer Appliance Repair in Chatsworth, CA for over twenty years. Our technicians are chosen wisely by carefully looking at their backgrounds and skills to ensure that the service delivery is of integrity.
It is frustrating when your appliance is not working, for instance the dryer id s not heating up maybe due to faulty heating element or the light thermostat. Most people are worried about the prices that they will be charged for repair services, well Service Master provides very affordable services and the cost are given to you upfront.
Do not wait for long when you notice your appliance has a problem. We are available between 7 AM and 7 PM every weekdays and on the weekends we are available from 7 AM to 3PM on the following customer care service number. Do not worry about the cost of calling, it is totally free!
Contact us on:
Service Masters Appliance
14011 Ventura Blvd. # 212 W
Sherman Oaks, CA 91423
Phone: (818) 853-9954
Phone: (888)-657-1763