Need An Encino LG Dryer Specialist?

Same Day Service, Affordable, Honest, Reliable
A broken dryer doesn't mean that it is the end of your LG machine because at service master appliance repair in Encino, CA we make sure that we restore your dryer back to its normal condition regardless of the damage it has. We offer the best personnel for this job who are trained and well equipped to handle the situation thereby, making sure that you do not have to fix the drier yourself; that would result in more damage than it had previously. Be it the annoying noises the LG dryer may be making or a broken tumbler that won't rotate, here at service master appliances repair in Encino, CA we ready to take up the task Once you call us on (818) 853-9954/(818)-657-1763.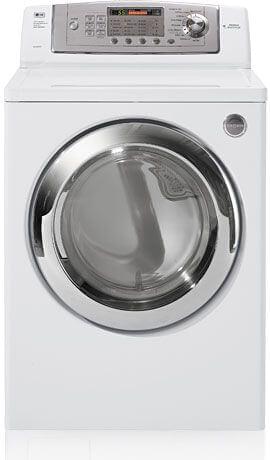 Not only do we just fix your LG dryer, but at appliance repair Encino, CA, we offer the best pocket-friendly charges that are affordable since our main interest lies on the well being of your appliance. Our experts will offer you advice on how to extend the life of your appliance meaning it will cost you less on repairs, and the daily maintenance of your clothes dryer will be much easier than it was before.
Our services are available every day and night including holidays and weekends, and we do not charge extra for those special days nor do we charge for our service call. The only thing you need to do is call the service numbers and will take it from there making sure that the appliance is up and running, fully functioning as it was before. On our service line, you can also get the needed advice about your dryer.
You can also reach us on service master appliance, 14011 Ventura Blvd. #212, W Sherman Oaks, CA 91423 and will get back to you immediately.
Contact Info:
Service Masters Appliance
14011 Ventura Blvd. # 212 W
Sherman Oaks, CA 91423
Phone: (818) 853-9954
Phone: (888)-657-1763