Let us fix your LG dryer

Same Day Service, Affordable, Honest, Reliable
LG appliance repairs are our specialty. We are the experts in these repairs, with over 20 years experience. Having dryer repair problems in Granada Hills, CA? Call us on (818) 853-9954 or (888)-657-1763 for our expertise. You can equality visit us at Service Masters Appliance 14011 Ventura Blvd. # 212 W Sherman Oaks, CA 91423.
The reason you should entrust us with your dryer's repair is because we are experts in this field. We have highly industry- trained technicians who have years of experience. At Service masters Appliance, we give you nothing but the best appliance repair services and only do what is best for our customers.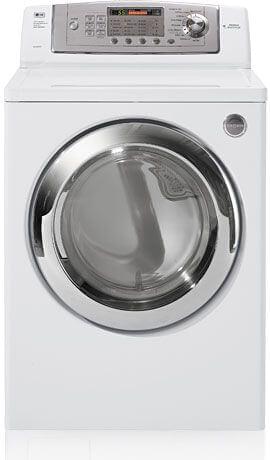 Service Masters Appliance is our name. We set the bets prices for the services and do the repairs in short time. We are trained to repair any technicalities that your LG dryer has. The LG dryer can develop a series of problems over the years. This should not surprise you. Normal appliances are bound to get broken or develop problems at one point or another in their lifespan. Is your dryer broken? Call us for the repair. Is it not working effectively? Making grinding noises? Not draining or agitating? Service Masters Appliance is the experts to help solve these problems.
Some people prefer to look for DIY technicians because they charge cheaply of are fast to reach. This is unfortunate because the DIY repairs do not work at times. You can equally decide to make the repairs yourself at home. You could actually save time and money. This can however only work if you are a professional or know all the parts and functionality of the dryer. If you are not a professional, kindly call us for quick quality repairs. We will also advise you accordingly on maintenance of the dryer and if it is necessary to acquire a new one.
There is no technicality too big for us. Our contact phone line is open throughout. You can reach at any time, and we will send you our experts. We attend to any complaints with utmost professionalism. Reach us through the contacts for any queries.
Contact Info:
Service Masters Appliance
14011 Ventura Blvd. # 212 W
Sherman Oaks, CA 91423
Phone: (818) 853-9954
Phone: (888)-657-1763