Let us fix your LG dryer

Same Day Service, Affordable, Honest, Reliable
Service Masters Appliance in Hidden Hills, CA is the best LG appliance repair center in CA. The company specializes in LG dryer repairs. The professionals have been repairing LG appliances for many years now. They have the best experience, and the services are fairly priced. You can get free price estimates for your repairs.
Apart from LG dryers, we also specialize in other LG appliance repairs such as refrigerators, ranges, ovens, ice makers, wine coolers, dishwashers. Is your dryer not working efficiently? Is the dryer making a lot of noises or dirtying your clothes?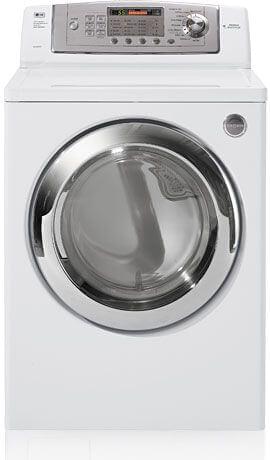 Dyers can get broken after some time of use. This cases are normal and should not make you panic. A few repairs will get the dryer running as usual. Some of the time, you can repair it yourself. To repair the dryer, you need to know all the parts of the dryer and ensures its maintenance. Clean any residues and replace any worn filters. DIY online videos and manuals can help you with these repairs. Be sure to unplug the dryer from the power source. Look out for sharp surfaces that could cut you. However, at Service Master Appliance, we discourage the use of the DIY repairs. Repairs should be done professionally. Handling electron machines can also be dangerous and needs professional handling.
Some people claim they are professionals yet they are DIY technicians. Such technicians can worsen the condition of the dryer. Your many will be wasted, and you will still have problems with your dryer. For competent services, call the Service Masters Appliance Center. We respond to your call with urgency, and our repairers will attend to you within the shortest time possible.
Contact us at Service Masters Appliance,
14011 Ventura Blvd. # 212 W
Sherman Oaks, CA 91423
Phone: (818) 853-9954
Phone: (888)-657-1763