#1 Rated LG Dryer Repair in Beverly Hills CA

LG Appliance Specialists, Fast, Honest, Reliable
At Service Master we specialize in LG dryer repair service in Beverly Hills. We understand how frustrating it is to try using a faulty and worn down appliance or accessory, which is why we will make sure that you receive nothing but the best in terms of service as a paying customer.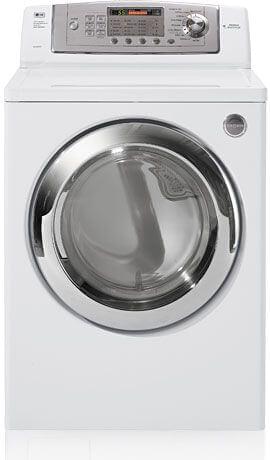 We offer a wide variety of highly certified and professional technicians that are ready and willing to assist in your every need and concern, no matter how big or small the job is.
One of the best things we offer is low and affordable costs for our customers. We also offer same day service as soon as you make an appointment with us over the phone.
After you make your appointment, we will instantly send one of our trusted lg repairman technicians to your home where they will do an initial diagnosis of to your LG appliance.
As soon as the diagnosis is finished, the technician will estimate the cost of the service, which you will have the choice to accept or opt out.
If you choose to opt out of our services, you won't have to worry, only our service cal diagnosis fee is needed.
If you plan on going ahead with the service, your service call is waived with repair plus 20% off for new clients.
Once this is complete, the technician will repair and/or replace your appliance the same day you made the appointment.
Service Masters Appliance takes major pride in installing and repairing all of LG's dryers.
We can repair anything LG including LG Cooktops, Refrigerators, Ovens, Washers and Dryers, Wall Ovens, Ranges and much more.
We also have several repair centers located throughout the Beverly Hills area with zip codes starting at 90209, 90210, 90212 and 90213.
When you work with us, you will notice that your current device will feel and act like it did when you first purchased it.
Feel free to make a call with us today at:
Service Masters Appliance
Phone number: 888-657-1763 and 310-477-0607