Affordable LG Dryer Appliance Repair in North Hills

Same Day Service, Honest, Reliable
Your dryer appliance is like an investment, so you should fix it whenever you notice a problem. There are problems that you can fix by yourself, but others that require testing and replacement will need a service provider. It is important to select a service provider that has an experience in appliance repair, and one that offers an affordable rates. For instance in the case where your dryer is not shutting off, the problem could be on the door switch.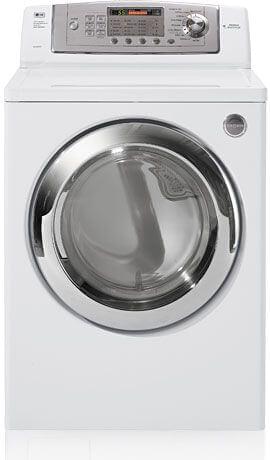 Door switch can be found behind the panel which is in the front. The switch should be tested with a multi tester for continuity. This task can be done by Service Master Appliance Company that is specialized in LG dryer Appliance Repair based in North Hills, CA.  If your dryer is not producing heat or is producing little heat, you should check if the heating element which generates heat in the LG dryer. A defective heating elements causes the dryer not to heat. It is therefore important to consult a repair company that you can trust to replace your heating element.
Service Master Appliance is a company that is leading in providing quality services in terms of appliance repair in North Hills, CA and surrounding Los Angeles area. The company is owned by a family and the staff who are employed are experienced in appliance repair for over twenty years since the company started. They are licensed and trained with skills that are up to date, so that they can handle even the latest designs of dryers. For affordable prices, quality and fast services, you can contact the company on the contact information below.
Contact information
Service Masters Appliance
14011 Ventura Blvd. # 212 W
Sherman Oaks, CA 91423
Phone: (818) 853-9954
Phone: (888)-657-1763