#1 Rated LG Dryer Repair in North Hollywood CA

LG Appliance Specialists, Fast, Honest, Reliable
Like common home appliances, LG Dyers are prone to get broken especially after being used over time. When your LG Dryer develops some technical issues, it needs some repairs to function normally. Service Masters Appliance in North Hollywood, CA has specialized in repairing the dryers for you. A call away will help you use your dryer as usual. When you need LG Dryer repairs in North Hollywood, CA, contact the company for quick and cheap services.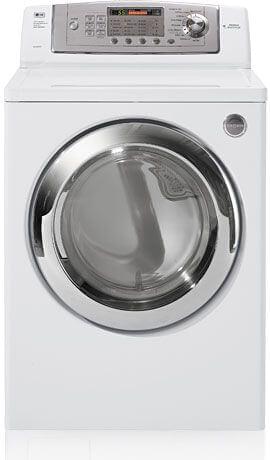 If your LG dryer is not agitating, making loud noise, not draining, not cleaning the clothes well, or dirtying your clothes in the process of drying, you need to call us for professional repairs. The prices are very affordable a guarantee is given. It does not matter how old the dryer is, our professionals handle all complex repairs.
Some repairs are so easy, and you can easily handle them at home. Switch off the power source as you do these DIY repairs. Carefully all the DIY instructions to avoid causing more damage to the dryer. Some repairs cannot be done untrained persons. In such situations, contact the company for professional advice and services. Spending money on nonprofessional can cause more damage to the dryer. Our professional are certified and have years of experience in these repair services.
After some time, the repeated repairs could cost more. We advise that you get a new washer. Service Masters Appliance will give the best advice on the model and type of dryer to buy. We also sell the appliance, and we will gladly offer you our best with the lowest prices possible.
Always remove any clogs form from the dryer and drain water use. Proper maintenance lengthens the life of your dryer.
Visit us today at Service Masters Appliance
14011 Ventura Blvd. # 212 W
Sherman Oaks, CA 91423
Call us on (818) 853-9954 or (888)-657-1763 for more information.