Let us fix your LG dryer

Same Day Service, Affordable, Honest, Reliable
LG appliances develop technicalities after a log time of use. Some technicalities can also develop as a result of bad management of the appliances. Short-circuiting and other electrical problems can also lead to technicalities. Such technicalities go away after proper repairs. Proper repairs can only be done with professional. Service Masters Appliance offers LG Dryer appliance repair in Porter Ranch, CA. The services are professional as we have been offering these services for over 20 years. The professional are accredited to do the repairs. Our services are quality guaranteed, and we offer free consultations.
The reason you should entrust us with your dryer's repair is because we are experts in this field. We have highly industry- trained technicians who have years of experience. At Service masters Appliance, we give you nothing but the best appliance repair services and only do what is best for our customers.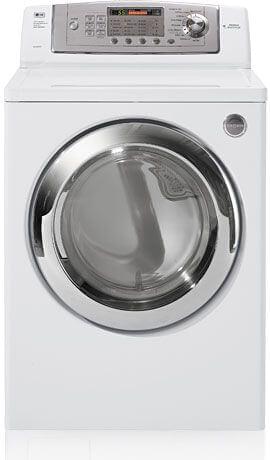 LG Dryers can stop working, stop drying, dirty your clothes, not drain, not spin at all, and times produce strange noises while operating. These are common problems that professional easily handle. Service Masters Appliance is committed to doing quality repairs with the shortest time. It does not matter how many repairs your dryer needs at one time. We will handle all of them. We respond to all calls from the clients and hurry to meet their needs. You can never go wrong with Service Maters Appliance.
Before calling us, ensure your electricity connection is right. Some of the technicalities can arise due to a tripping switch or improperly plugged dryer. If so, replace the switch and ensure the power is well connected. Some repairs, like clogging of the dryer and dirty filters, can lead to technicalities. Remove the clogs and clean the filters from and debris. If you cannot handle any of these or other LG Dryer appliance repairs, call Service Masters appliance for the best and quality services.
Residents of Porter Ranch, CA can contact Service Masters Appliance at
14011 Ventura Blvd. # 212 W
Sherman Oaks, CA 91423
Alternatively, you can quickly call us on (818) 853-9954 or (888)-657-1763. We directly handle the calls at any time.