Affordable LG Dryer Appliance Service in Reseda

LG Appliance Specialists, Fast, Honest, Reliable
Nothing is worse than realizing your LG dryer does not work. You have no clothes to wear to work,which starts in one hour. We have all been in that state of panic from time to time and it can be quite draining. Don't allow it to turn a potentially good day into a very bad day. Call Service Masters Appliance.
We are trade professionals who have been working to fix LG dryers for the last twenty years.If you need your dryer fixed, don't hesitate, give us a call, today. We will work with you, to get out to your house as soon as possible and take a look at your dryer. No matter what the problem is we would be more than happy to fix it for you.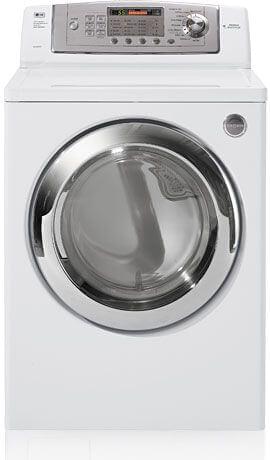 We are Services Master Appliance professionals and we will come out to you to get the job done right the first time. Our team is courtesy and polite having a deep respect for each and everyone of our clients as well as their homes. We bring nothing but the best service to the table. Our contact information is below, feel free to call and we will be here to answer all of your questions.
Contact Info:
Service Masters Appliance
14011 Ventura Blvd. # 212 W
Sherman Oaks, CA 91423
Phone: (818) 853-9954
Phone: (888)-657-1763
As a brief reminder we are not brand new. We have been around for over twenty years providing Reseda,California and surrounding areas with excellent care and service. If your dryer is not drying clothes we know how frustrating it can be. Don't wait, call us right away and we will have the dryer working in no time. Don't settle for the rest because we are definitely the best.