Let us fix your LG dryer

Same Day Service, Affordable, Honest, Reliable
Do you have an LG Dryer that doesn't turn on any more? Do your clothes not dry as quick as they used to? Have you clothes ever shrunk or melted as a result of too much heat? Or just doesn't work that same way it used to when you first purchased it and brought it home? Service Master Appliance in Sherman Oak, CA is here to help.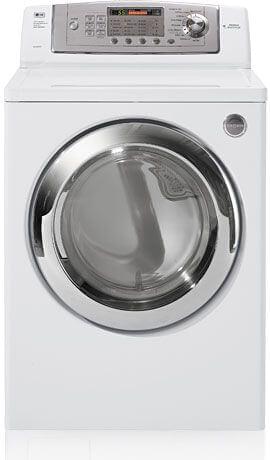 Our trained and knowledgeable staff of world class repair and service technicians with decades of experience. Our Technicians have all the necessary tools and knowledge to quickly evaluate, isolate, and diagnose your dryer problem and repair the faulty components causing the condition.
Our technicians are knowledgeable and can provide you onsite advice and training as to how you can more easily perform upkeep in the future which may prevent having to call again for a repair technician to come out as many problems with dryers in general come down to understanding of the product and its capabilities so to allow it to perform in its' peak operating performance. Technicians also stock and carry many of the most common components that do fail so that issues can be addressed and repaired on the first visit in the quickest time possible to have you back up and running quickly. Remember Service Masters Appliance in Sherman Oaks, CA when your LG Dryer just isn't performing the way it used to and give them a call to schedule a service appointment. Contact info for Service Masters Appliance provided below.
Contact Info:
Service Masters Appliance
14011 Ventura Blvd. # 212 W
Sherman Oaks, CA 91423
Phone: (818) 853-9954
Phone: (888)-657-1763