Let us fix your LG dryer

Same Day Service, Affordable, Honest, Reliable
LG appliance can have problems that can be solved by yourself, but some may need a technician to help you. If your dryer is not heating or the drum of the dryer is spinning the problem could be a faulty fuse, switch, thermostat, old or damaged heating coils, or faulty timer. You may need to replace one of the parts that are damaged, and that will need the help of a service provider who is an expert in the LG dryer brand. The technician will be able to diagnose the problem. LG dryer can overheat due to clogged vent, faulty thermostat or heating coils.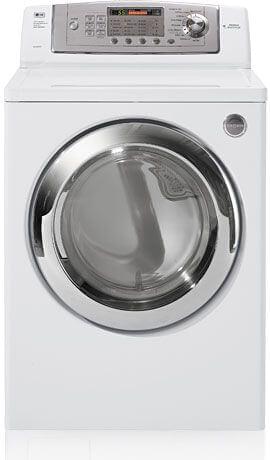 This problem is very dangerous if ignored because it can lead to fire outbreak in your home or business place. You will need the attention of service providers who provide services that are fast. Service Master Appliance that deals with LG Dryer appliance Repair in Studio City, CA will give you all of the above solutions. To add on this, the services that are provided by the company are affordable so you do not have to get stressed out thinking on how to get cash to deal with the problem. Another common problem that you dryer could have, is the dryer does not turn on. This problem is most likely caused by faulty power cord, start switch key or thermostat, a triggered home fuse, or the power is off. A tester will be required to test if the switch or the thermostat is working. Service Master Appliance technicians have the right tools which they will use to test the parts of your dryer to find out which one is faulty.
For more information about the company and the services provided, please contact the company on the contact information below.
Contact Info:
Service Masters Appliance
14011 Ventura Blvd. # 212 W
Sherman Oaks, CA 91423
Phone: (818) 853-9954
Phone: (888)-657-1763